Enjoy your laptop/tablet time sipping a cup of coffee placed on top. With this C table, and you'll have a comfortable time huddling in your sofa.
multifunctional side table
Does not take up space / Stylish and lightweight / Use in multiple scenarios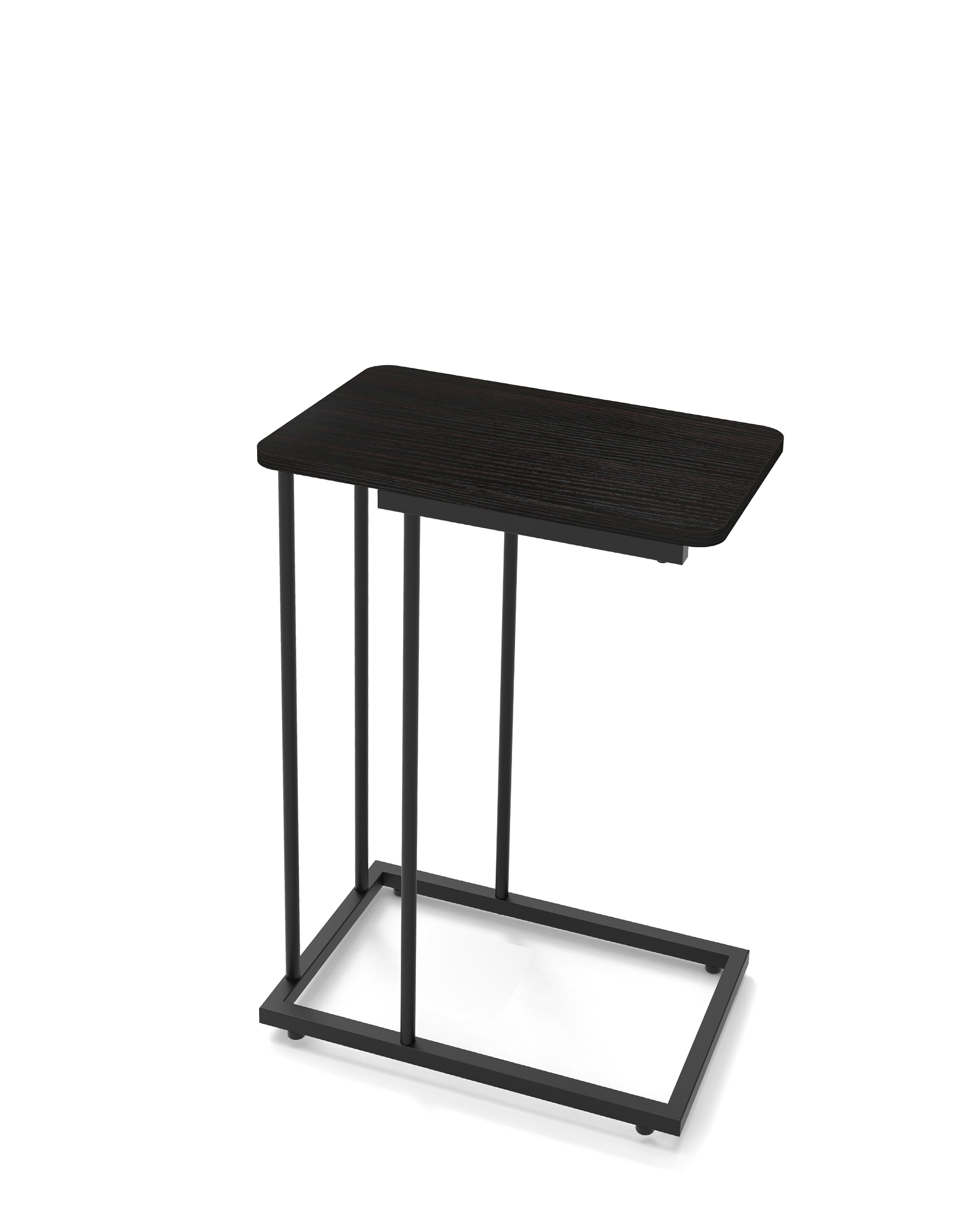 Smartly save space at home
Side table legs can be placed under the sofa without taking up space.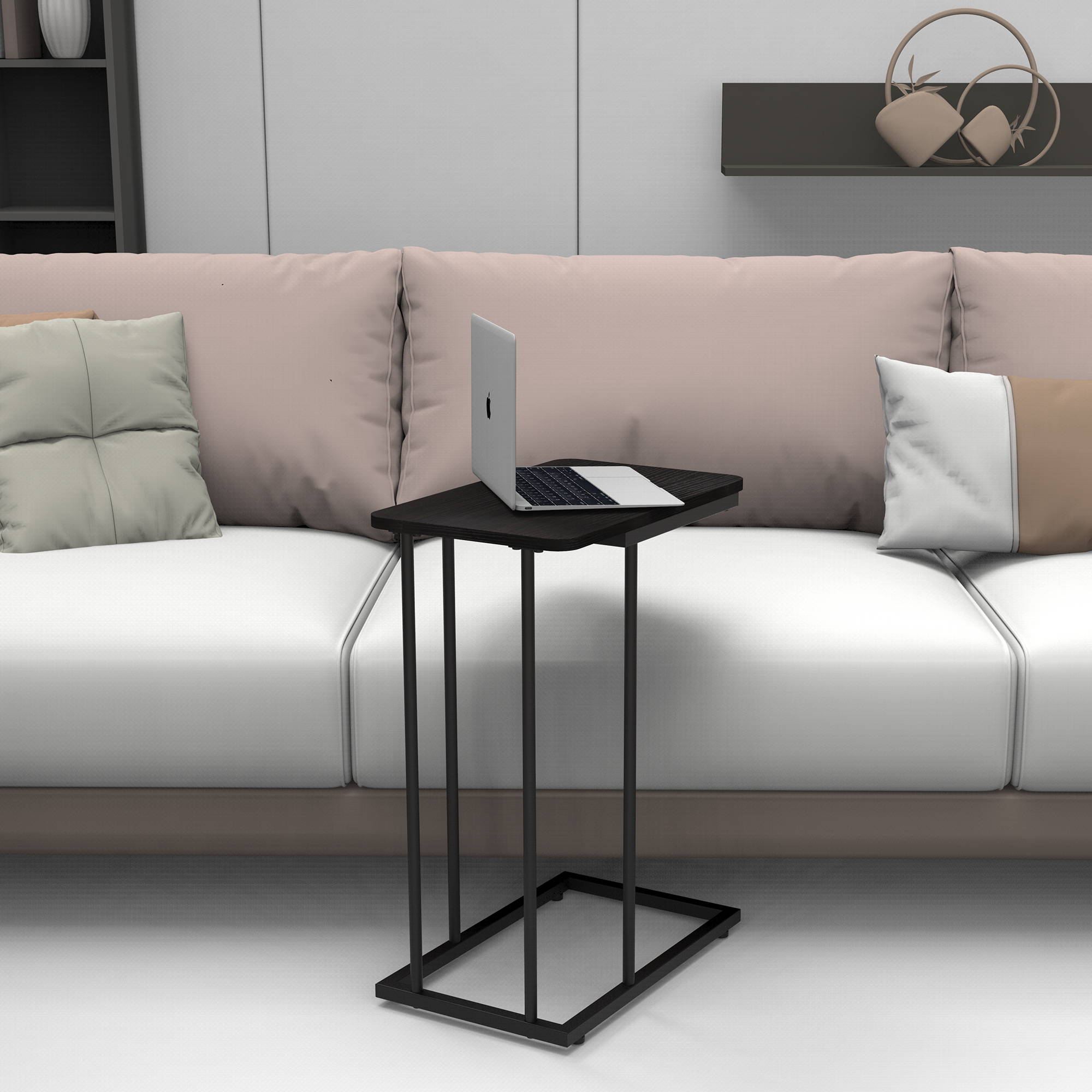 High quality steel frame and MDF
The multifunctional side table is perfect for use in the living room, bedroom, dining room and bathroom at home.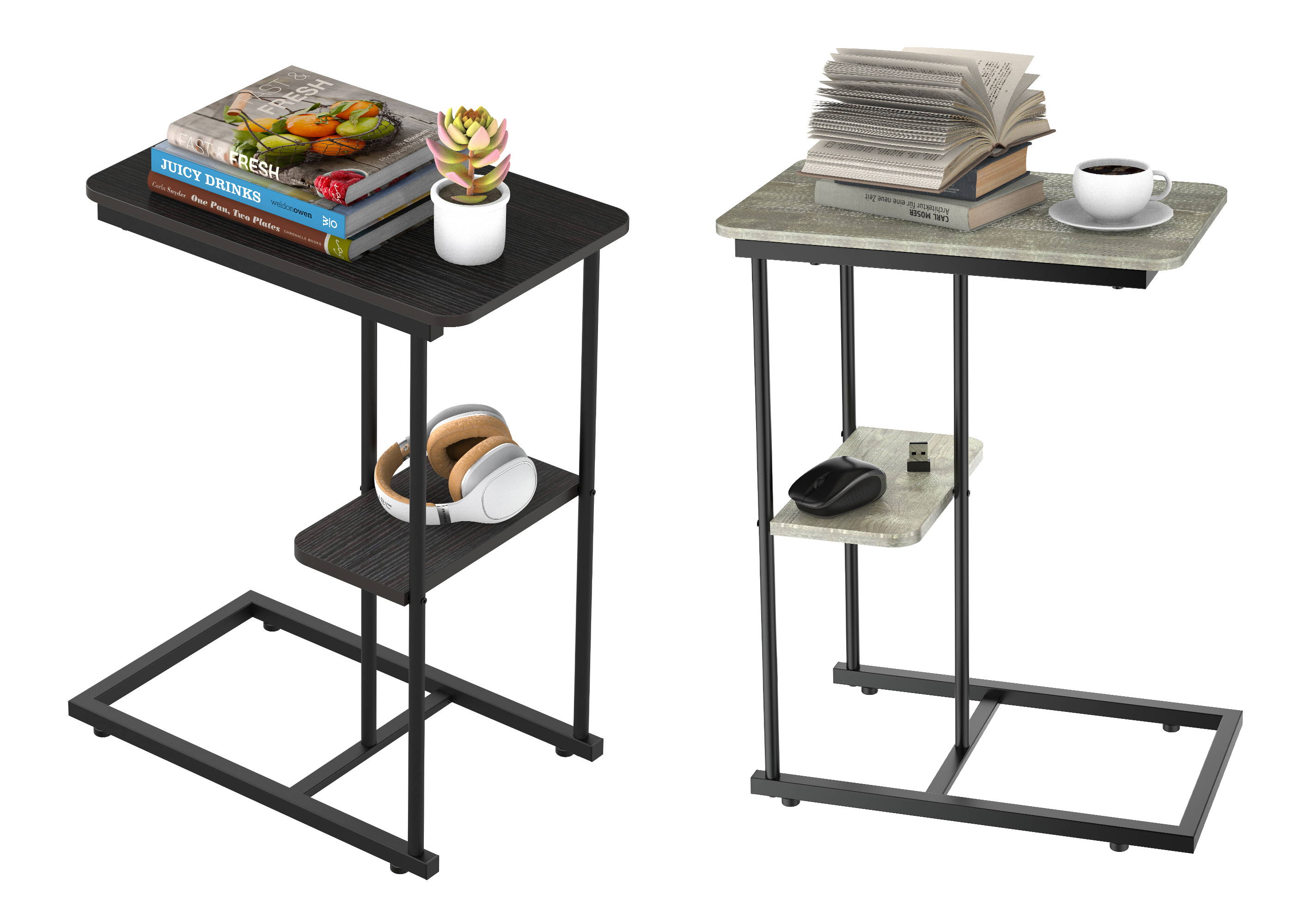 High quality steel for durability
High-quality steel has good corrosion resistance, is the most widely used metal, and has the characteristics of durability and strong bearing capacity.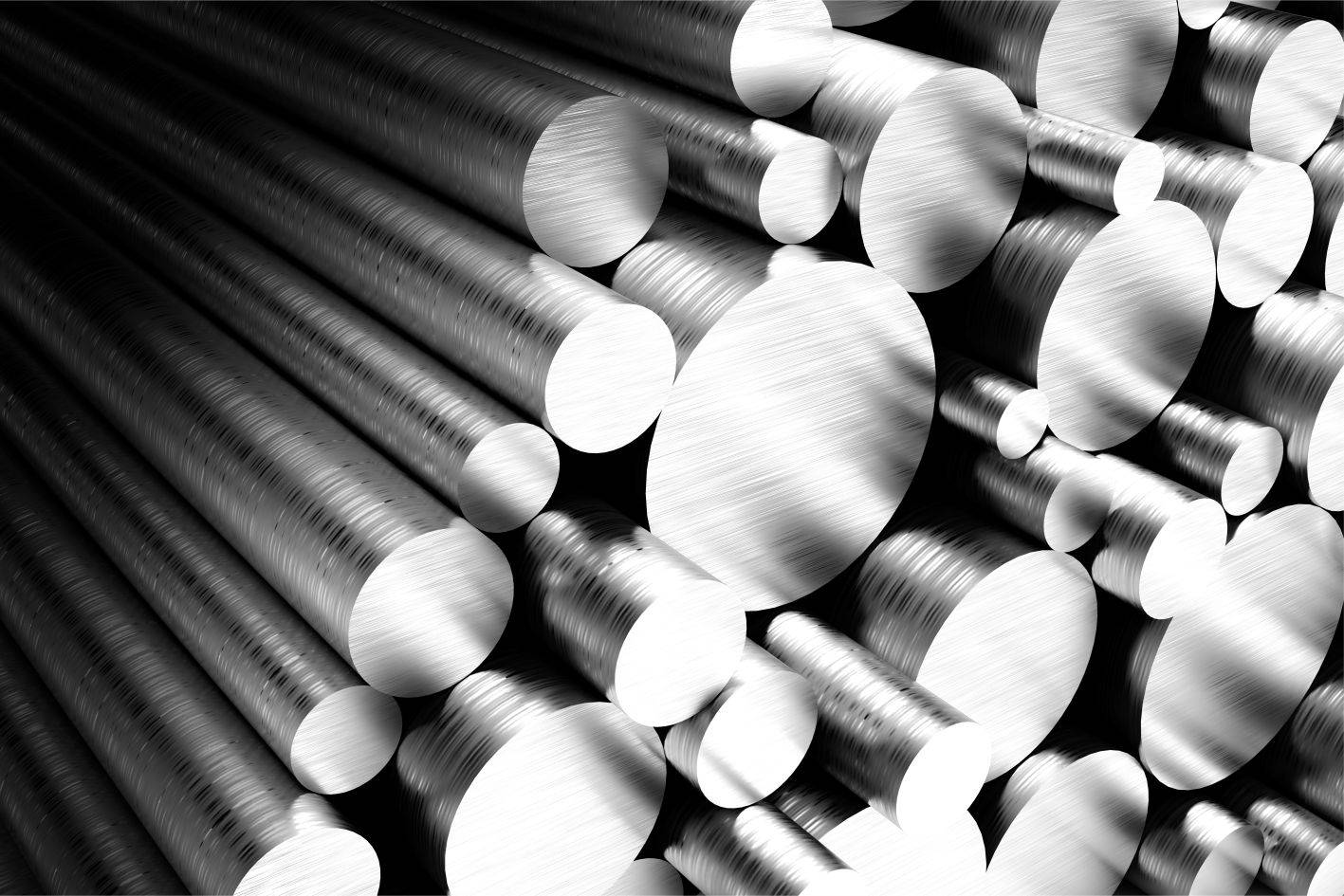 The natural wood-grain table top and the lacquered sandblasted frame form a unique matte finish, giving you a beautiful visual treat every time you look at it.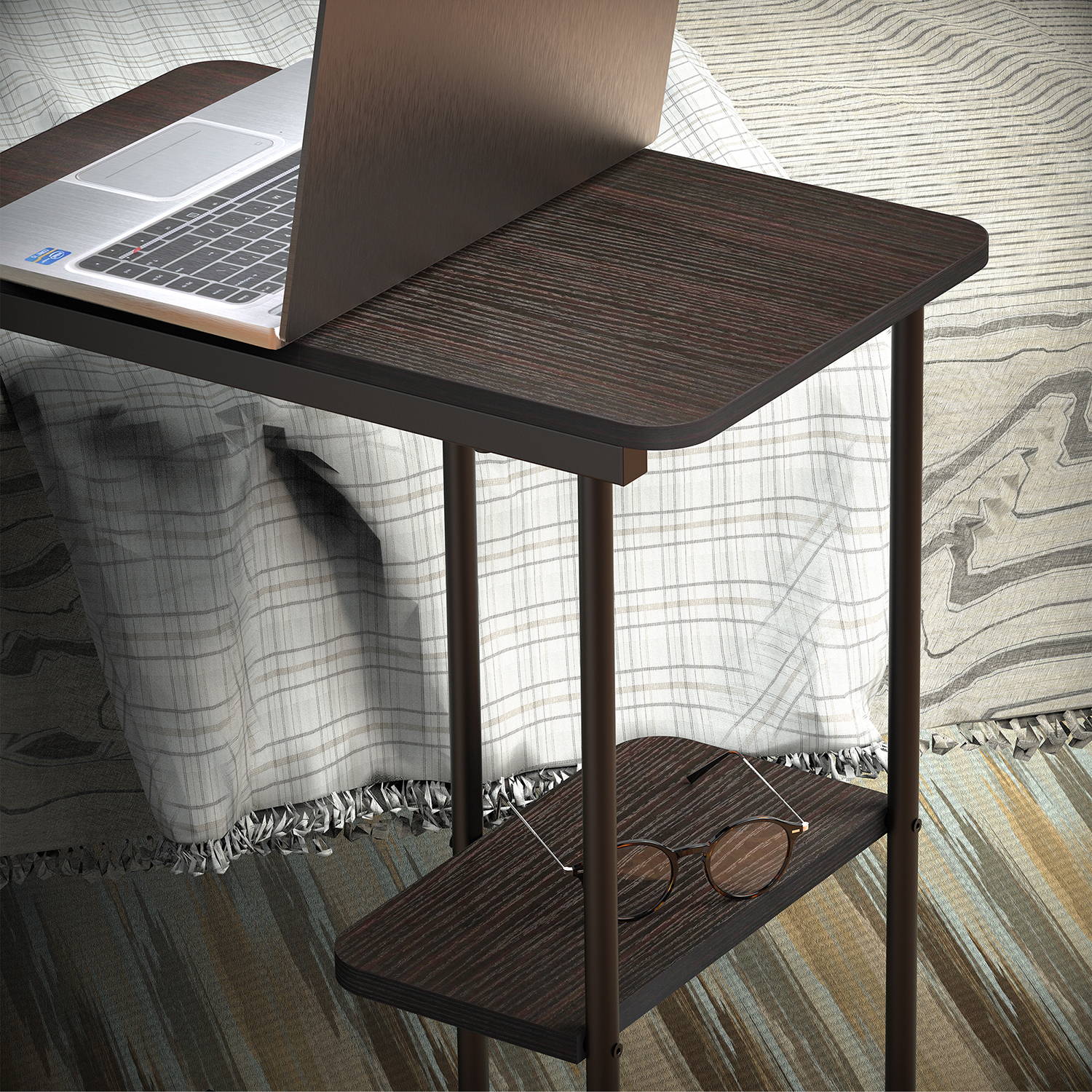 Side table in living room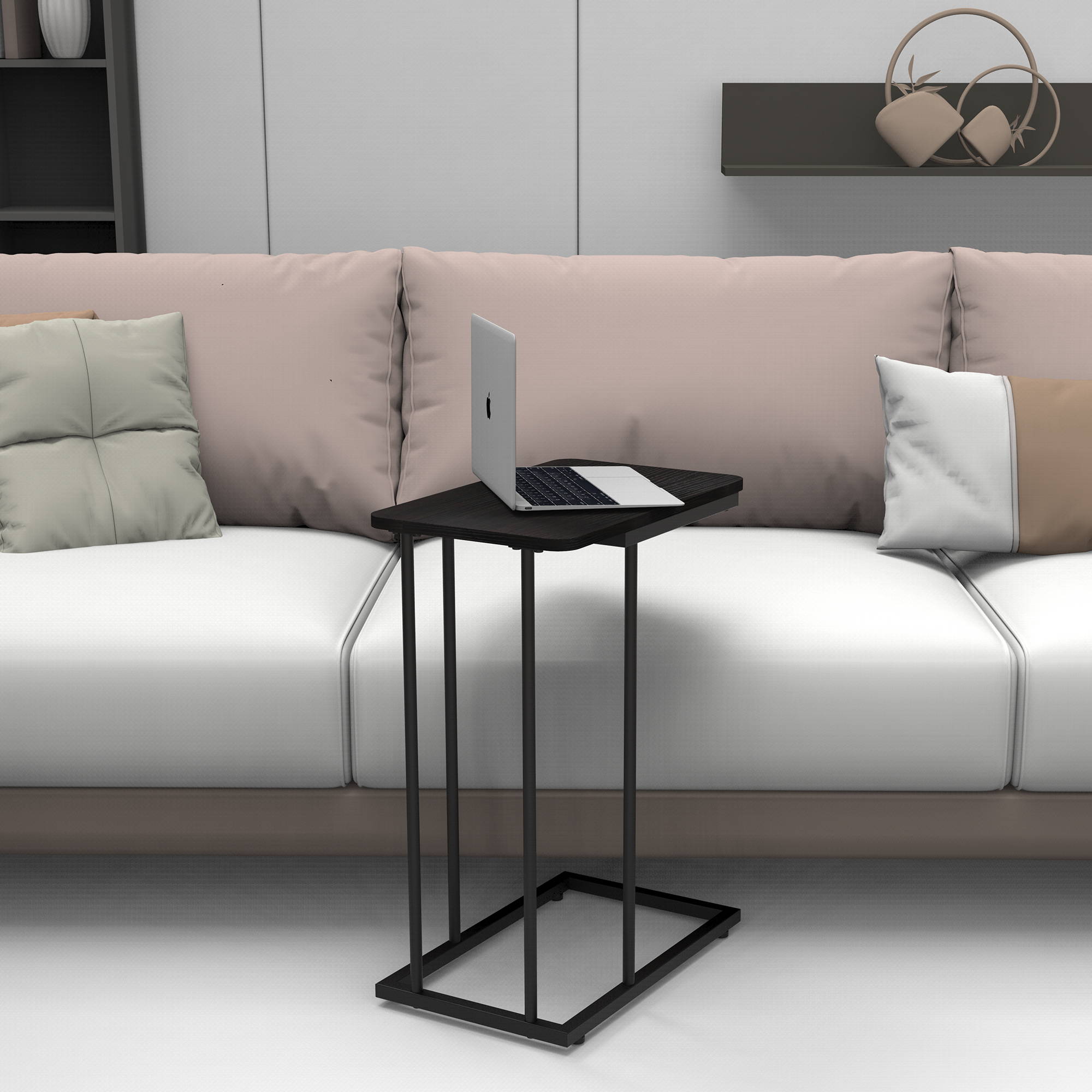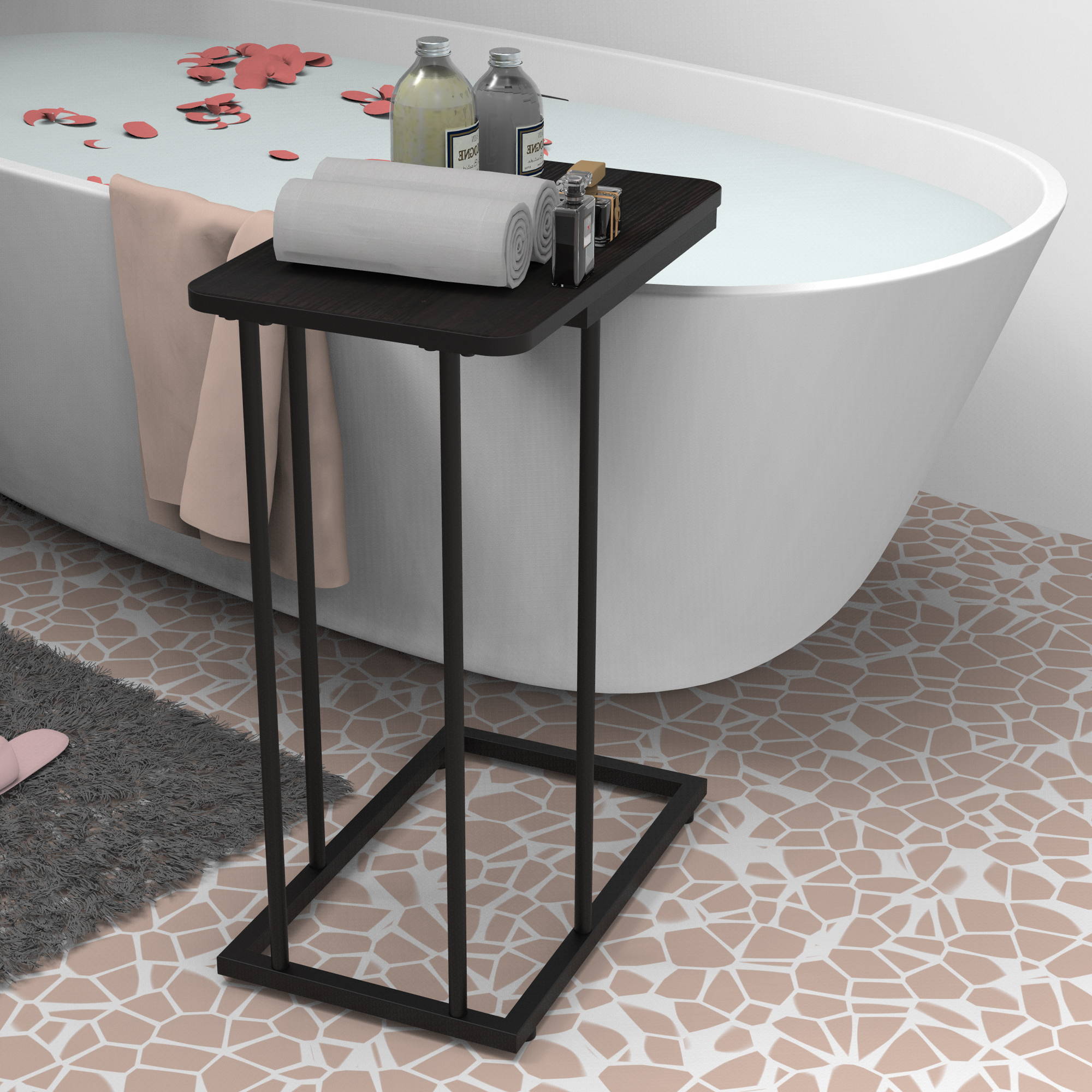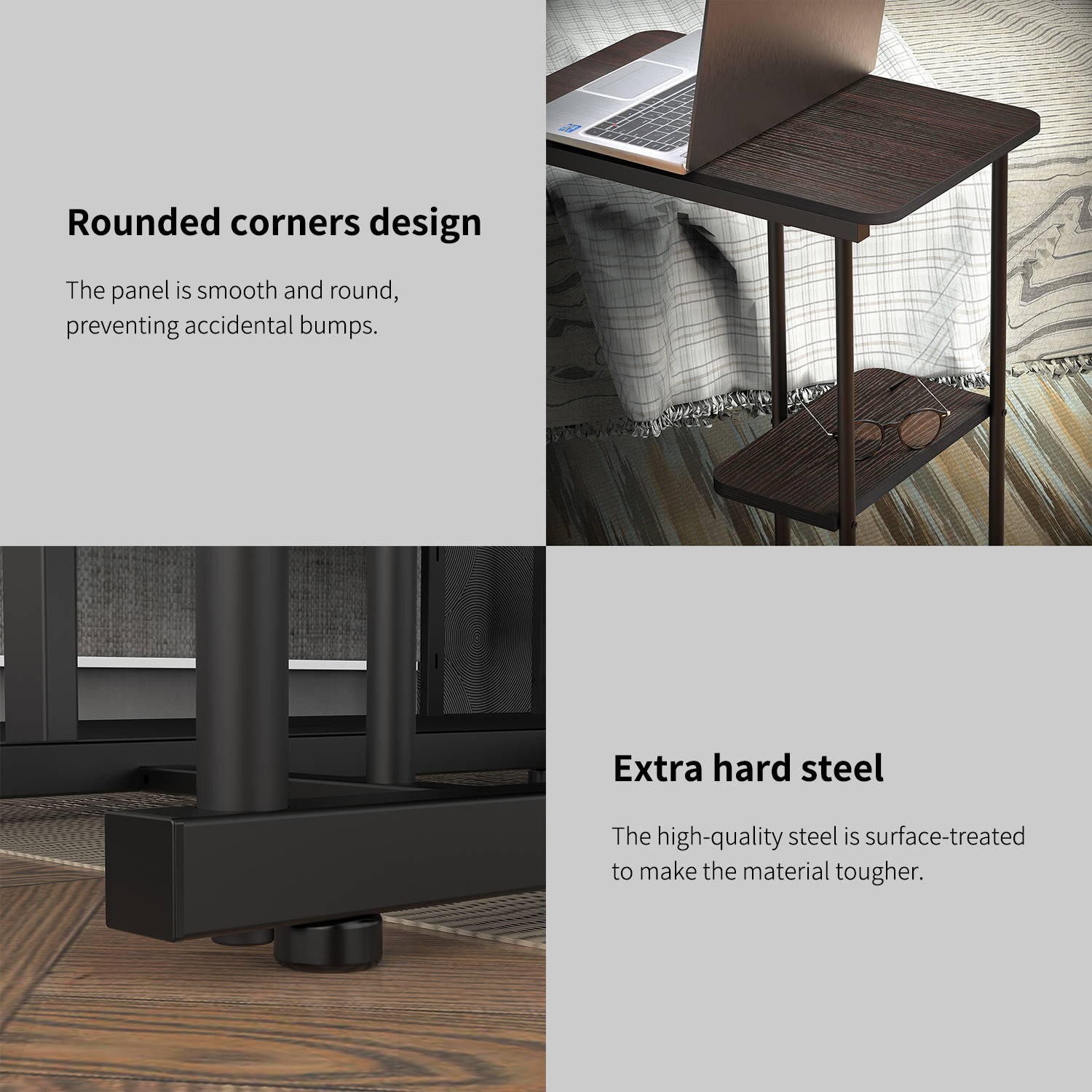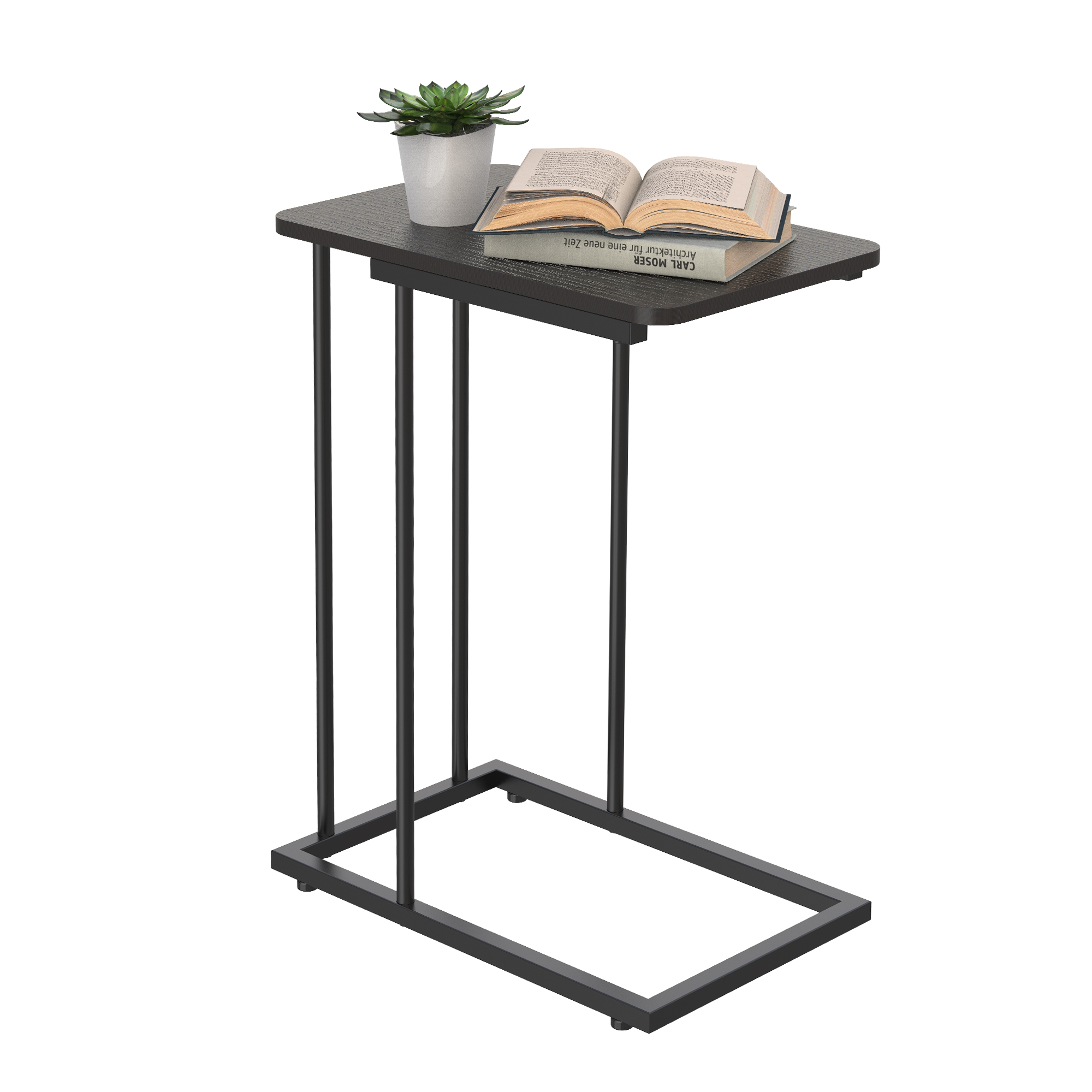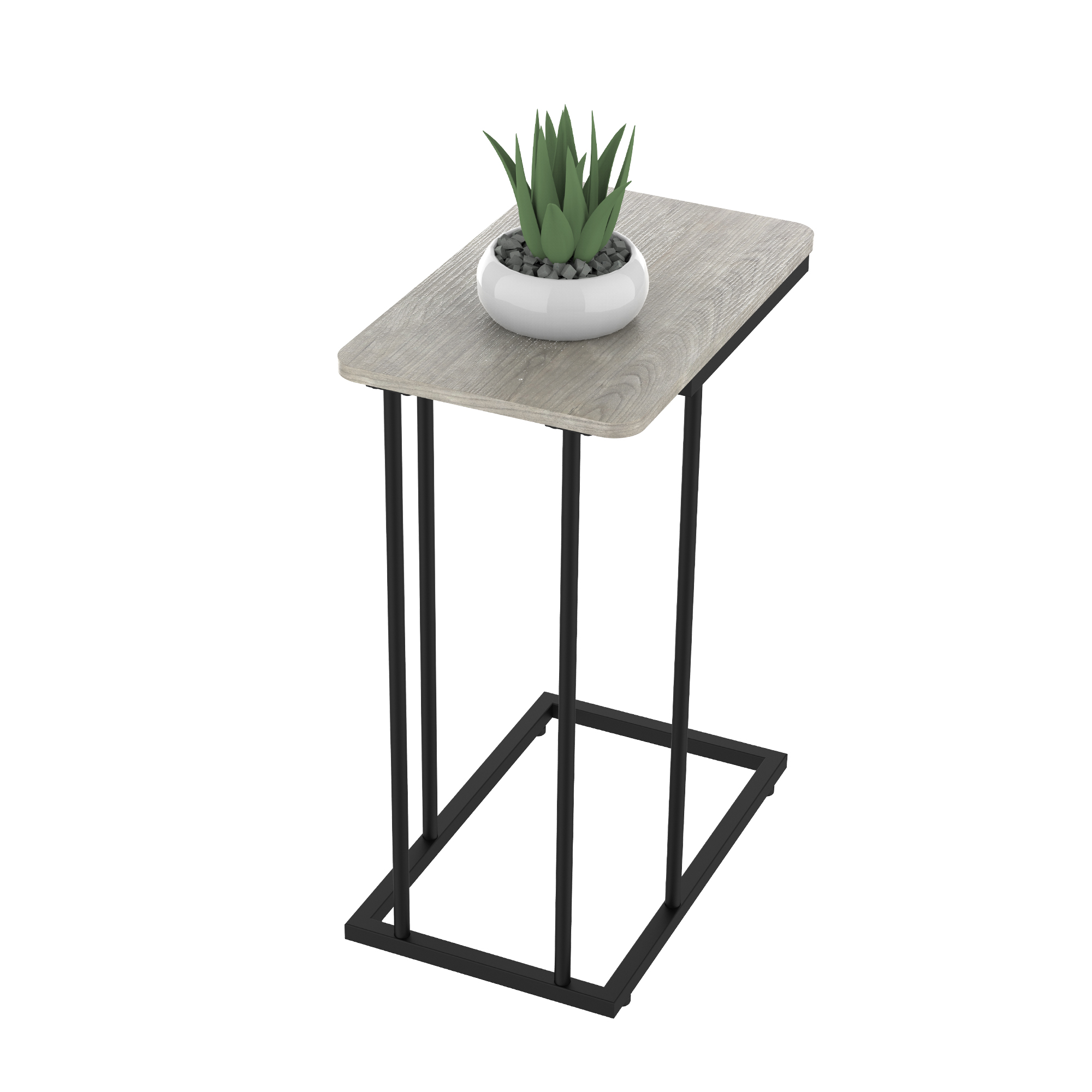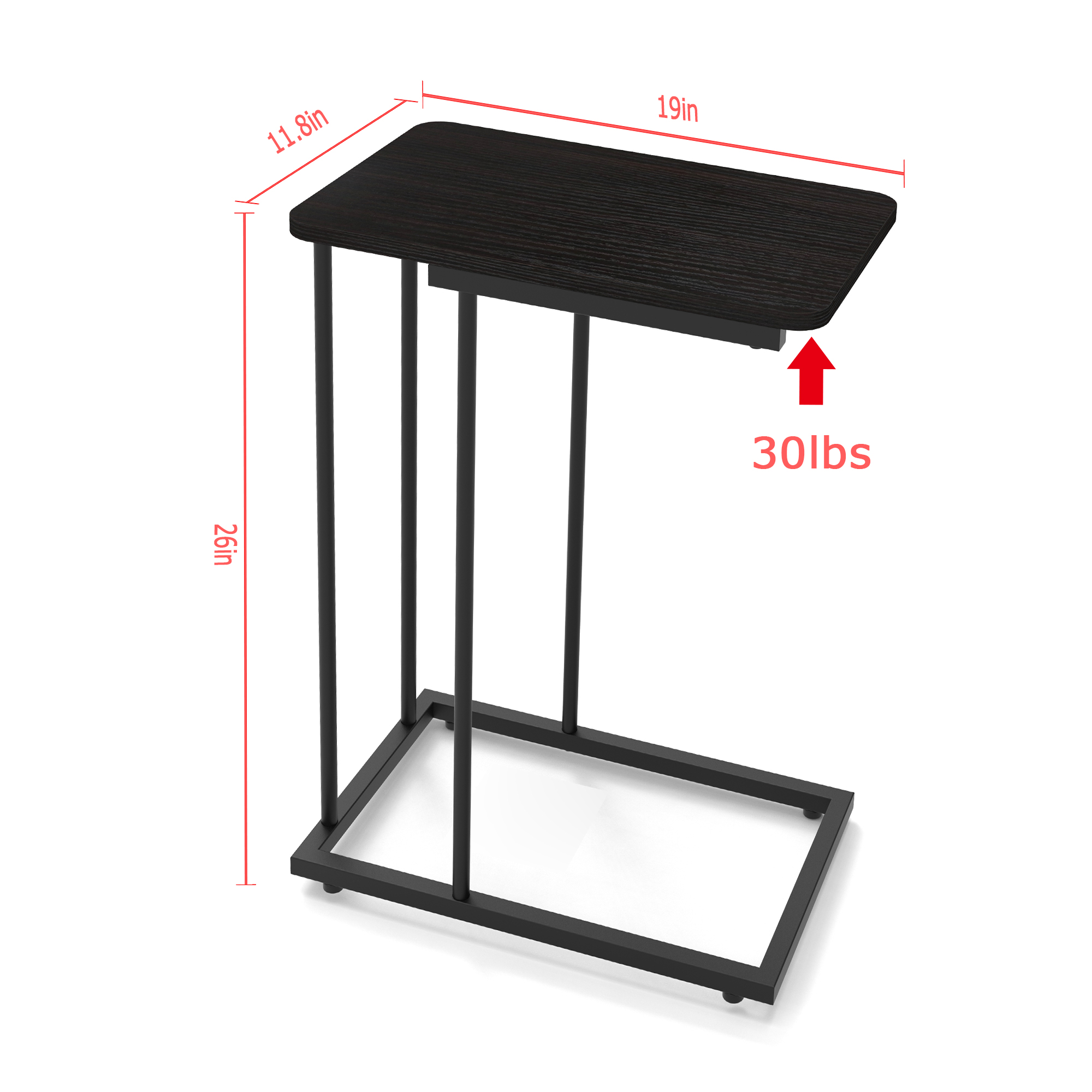 Max. Static Load Capacity