Enjoy your laptop/tablet time sipping a cup of coffee placed on top. With this C table, and you'll have a comfortable time huddling in your sofa.
Fashion Lady's Makeup Companion
Sleek design / Uniform lighting / Superior mirror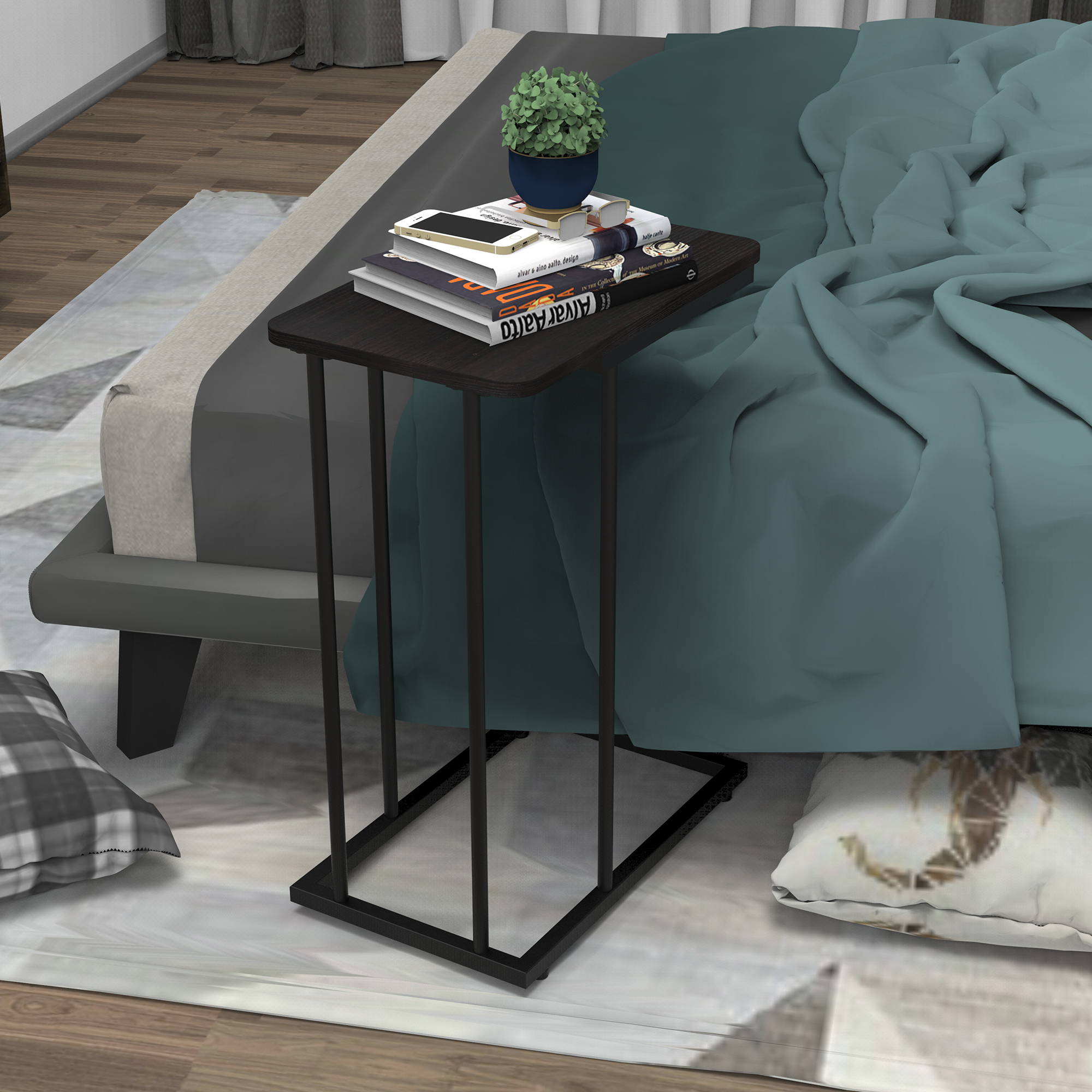 The Hollywood Vanity Mirror with lights is the modern vanity experience, Ideal for makeup application at any place, home, beauty salon or barber shop, also for taking perfect Instagram selfie!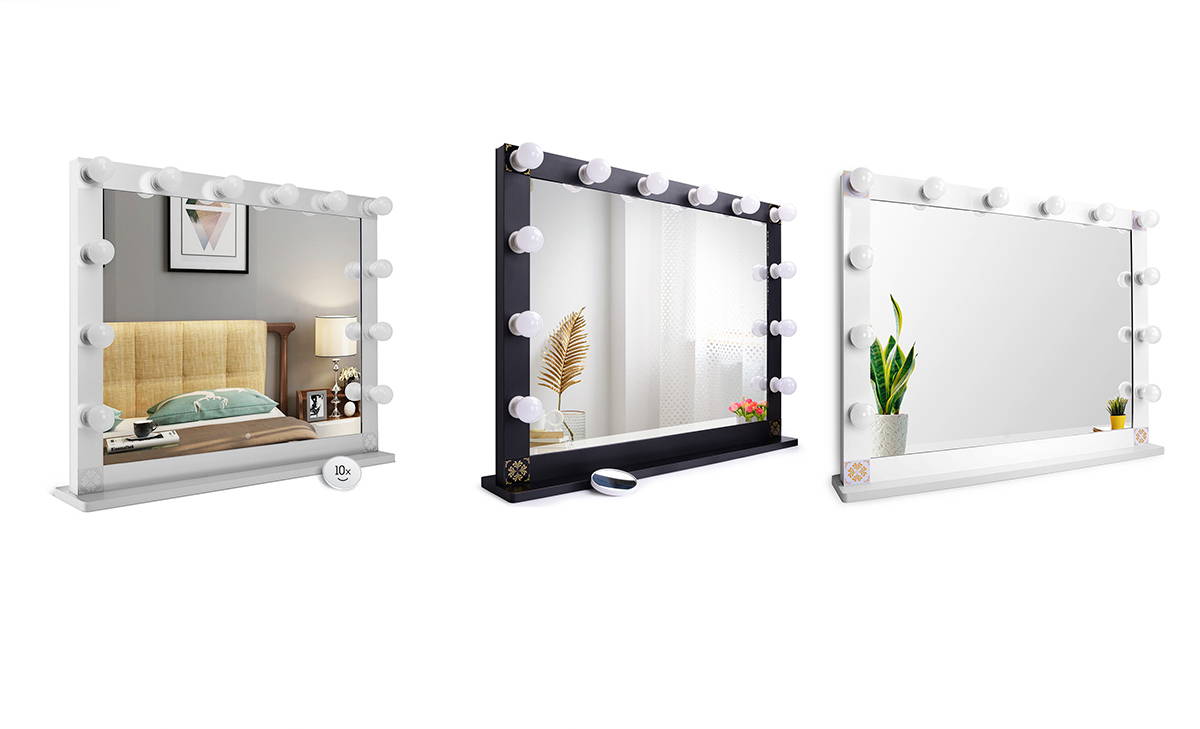 Choose aluminum as the mirror frame. It has good corrosion resistance,is the most widely used aluminum alloy, and it is very rare.It is a noble metal with the characteristics of durable and never rust.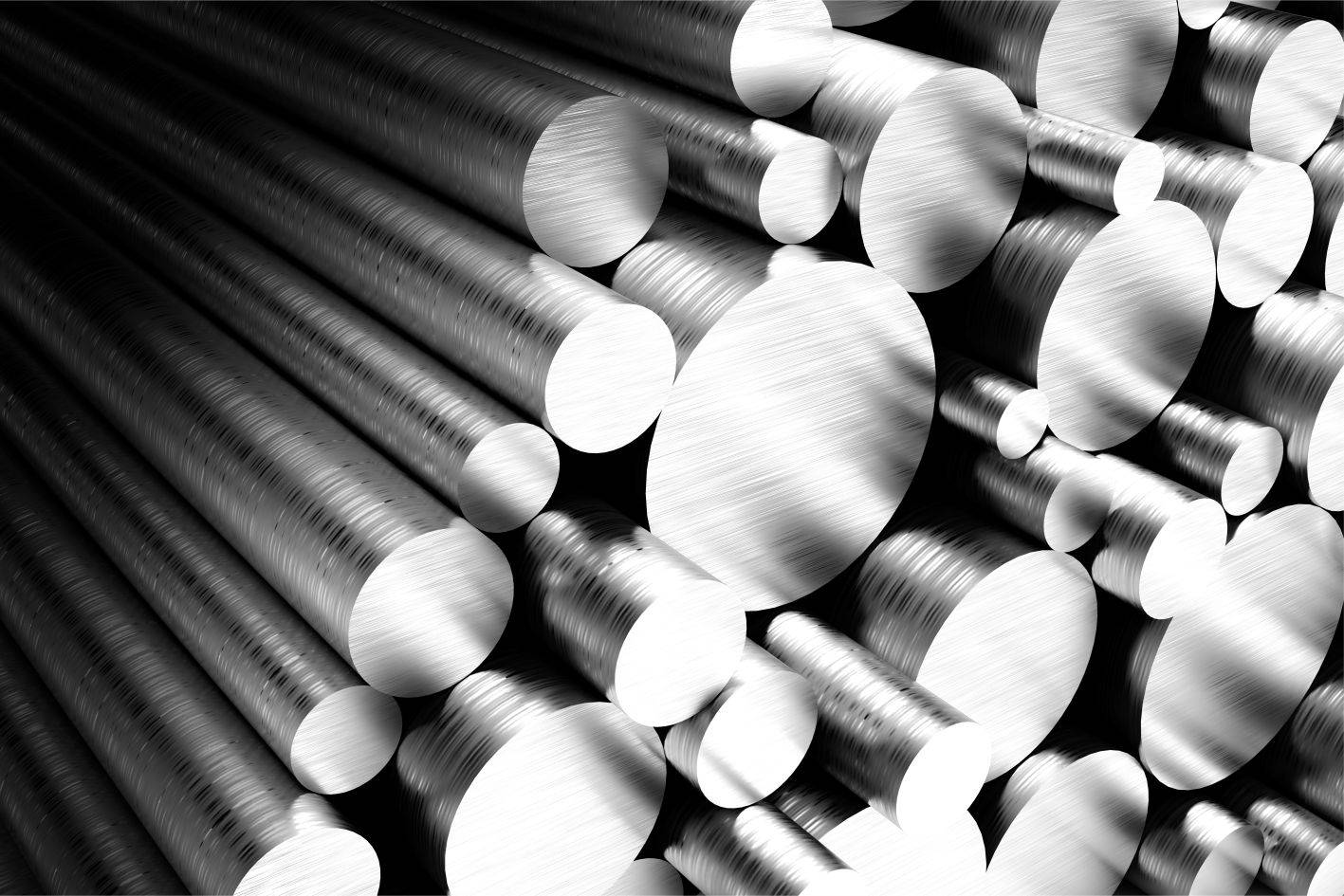 The aluminum frame is formed with natural and unique glitter particles after oxidation sandblasting process, so every time you look at it, you will have a beautiful visual enjoyment.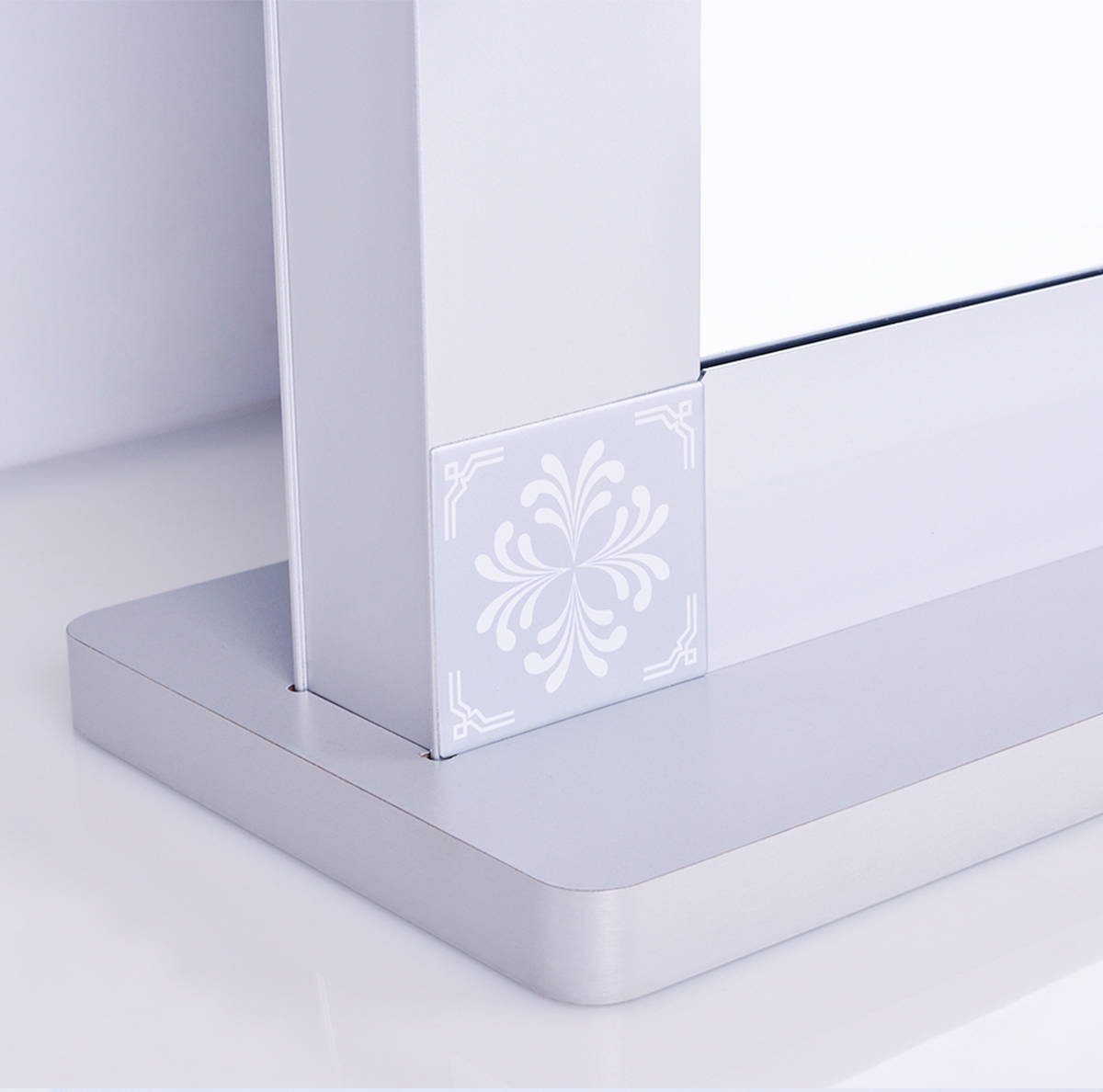 Multiple processes enable the aluminum frame to get better corrosion resistance, sufficient strength and gorgeous color on the surface.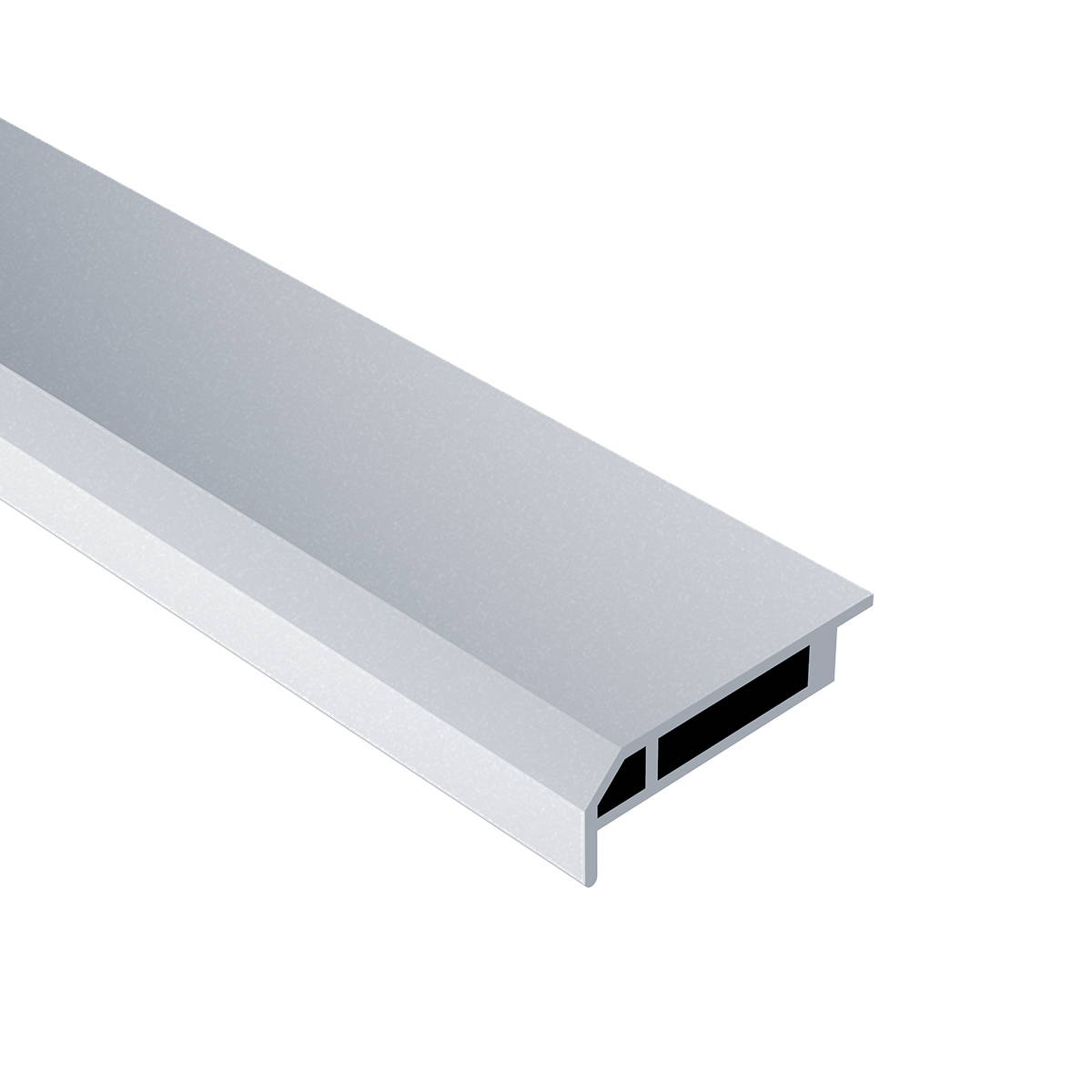 Portrait true restoration
Help you create fresh and natural makeup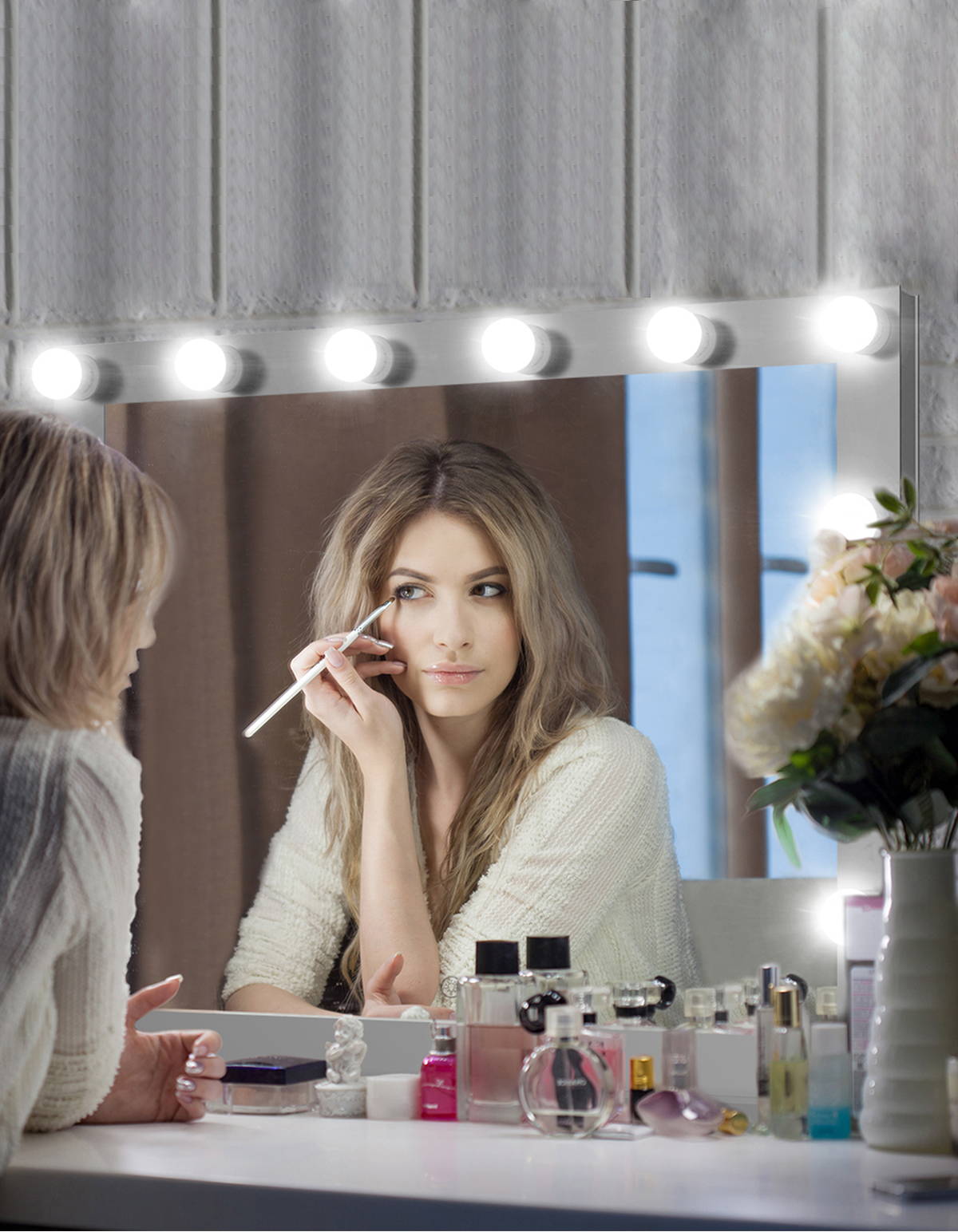 Good LED mirrors require good materials
HD environmentally-friendly copperless silver mirror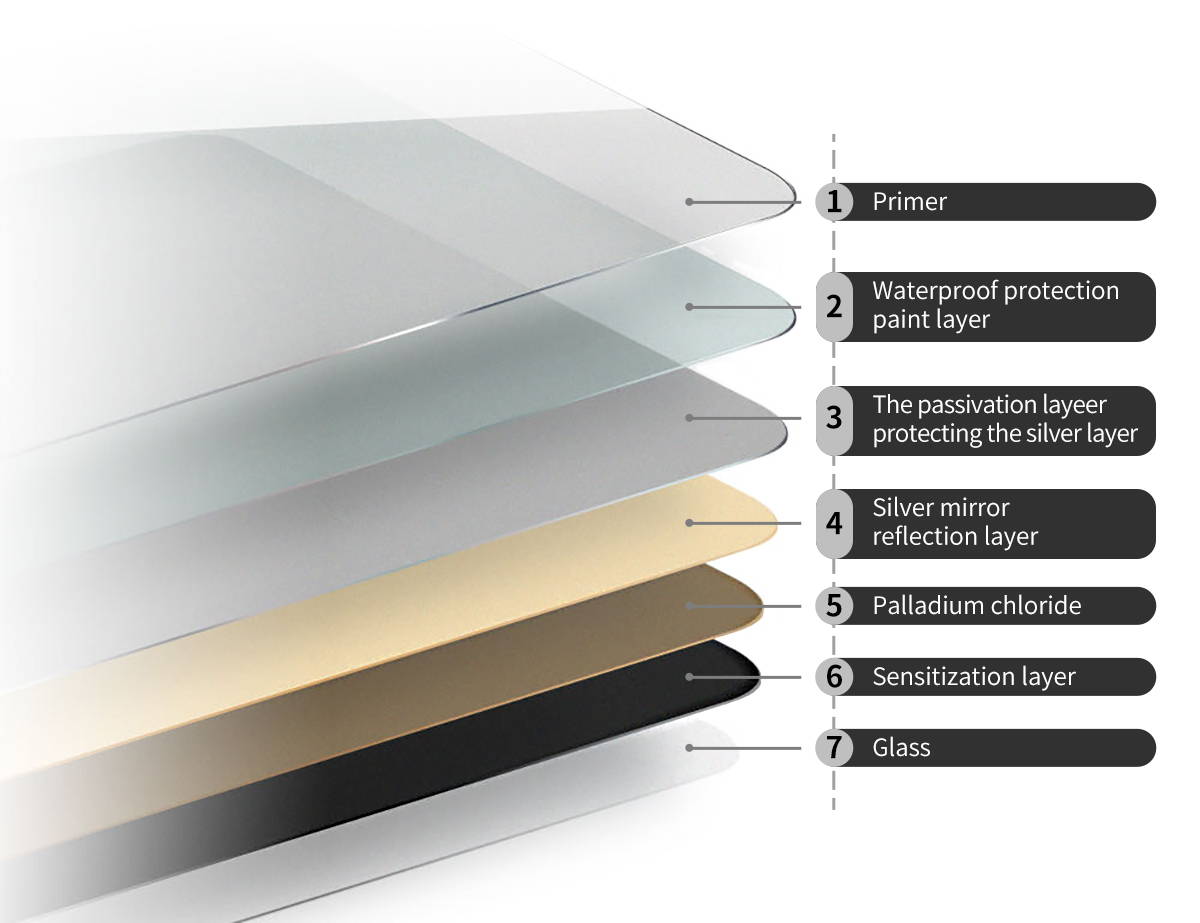 Using 14 high-brightness large bulbs, the brightness of each bulb is as high as 120LM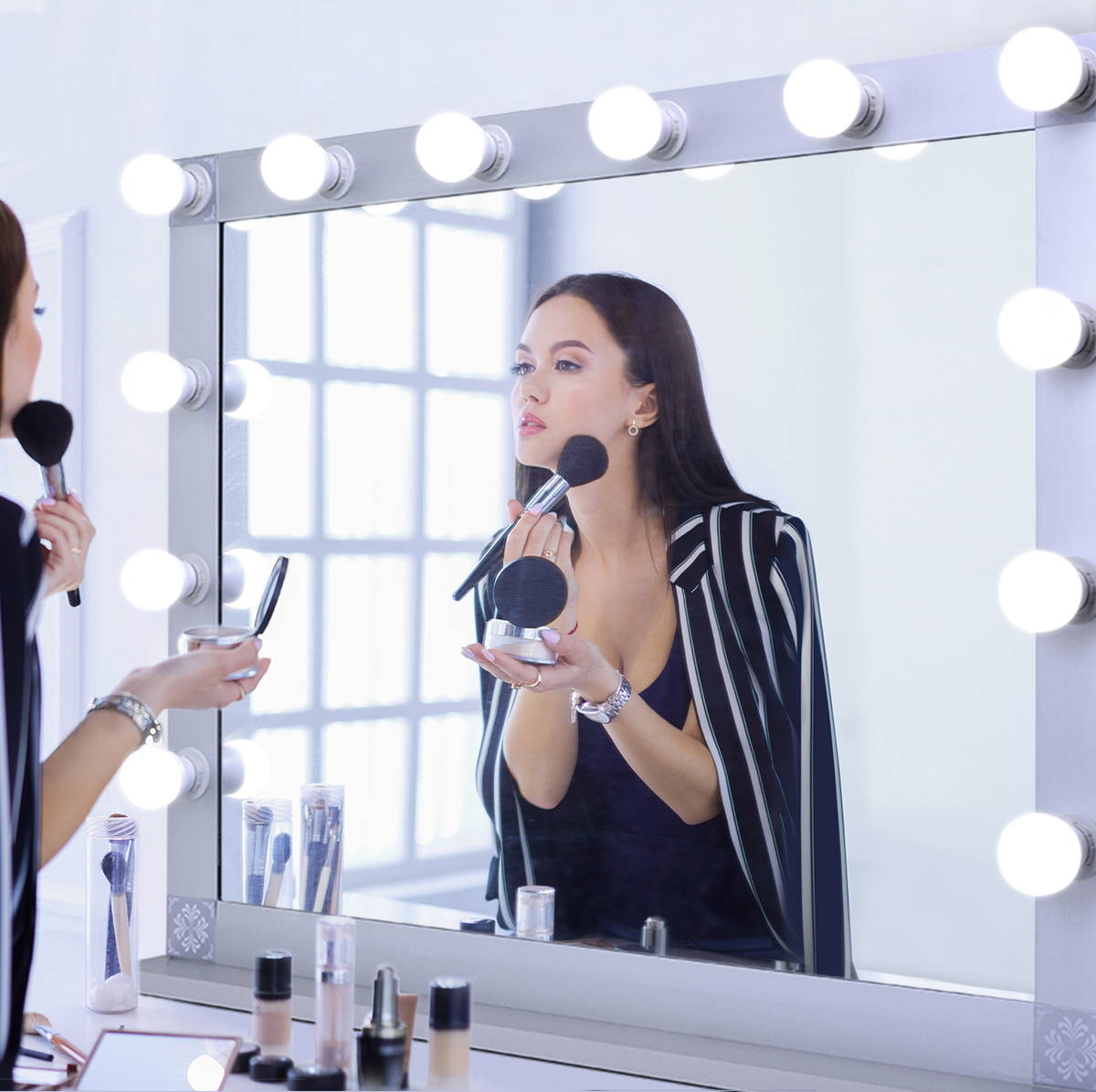 BEAUTME pay attention to every details,we select 48 mm bulbs, which are 1.37 times larger and brighter than other shops for the same type mirror.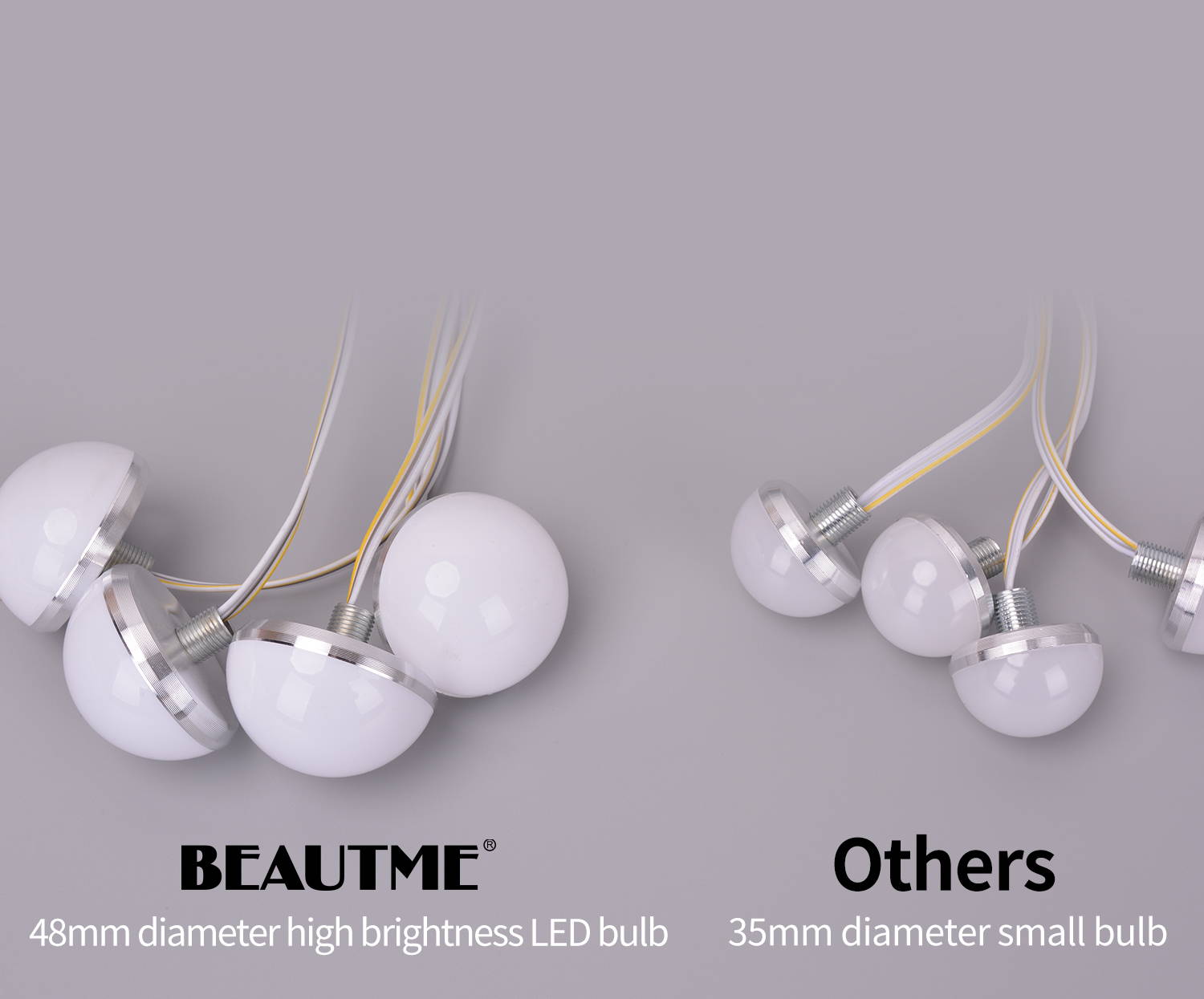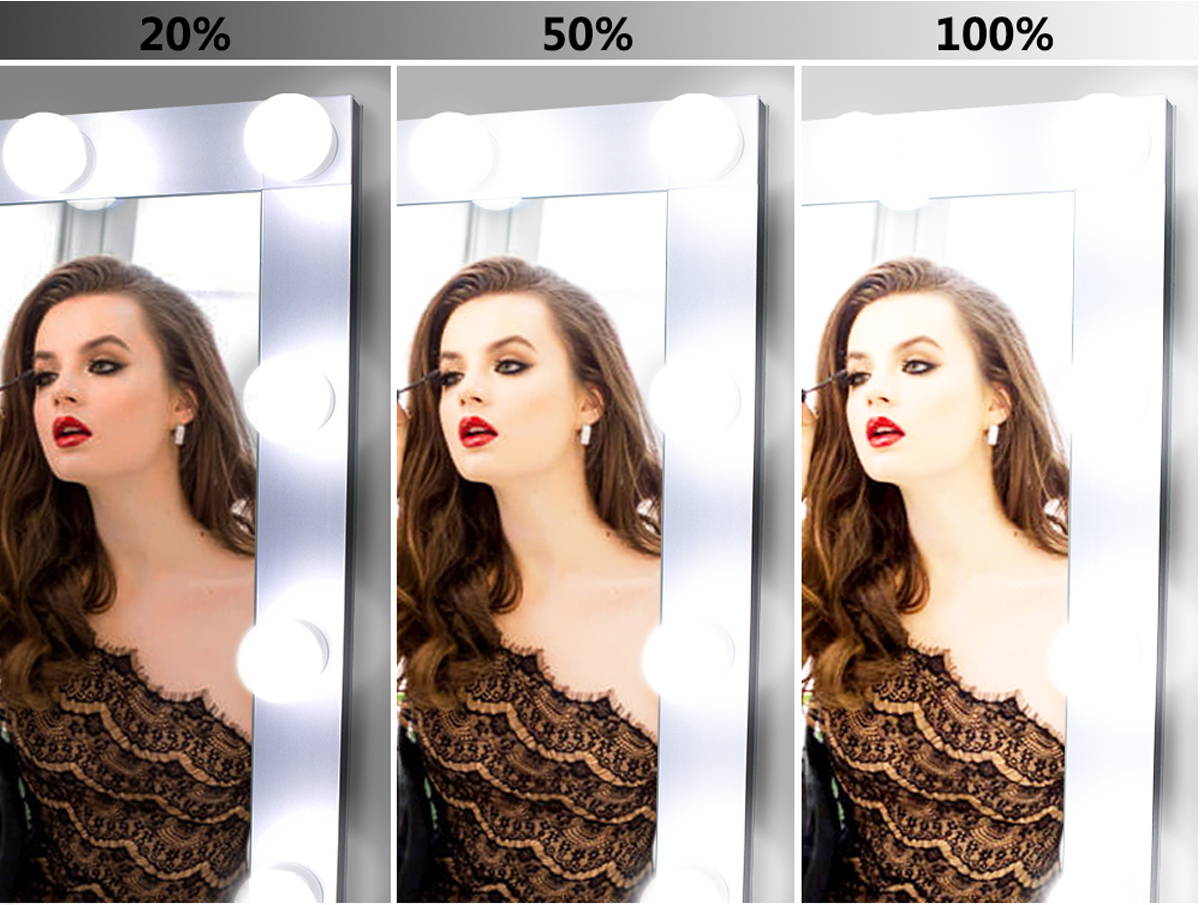 Using composite wood as the back plate of the mirror makes the mirror more beautiful, and can also better protect the mirror and make it harder to damage.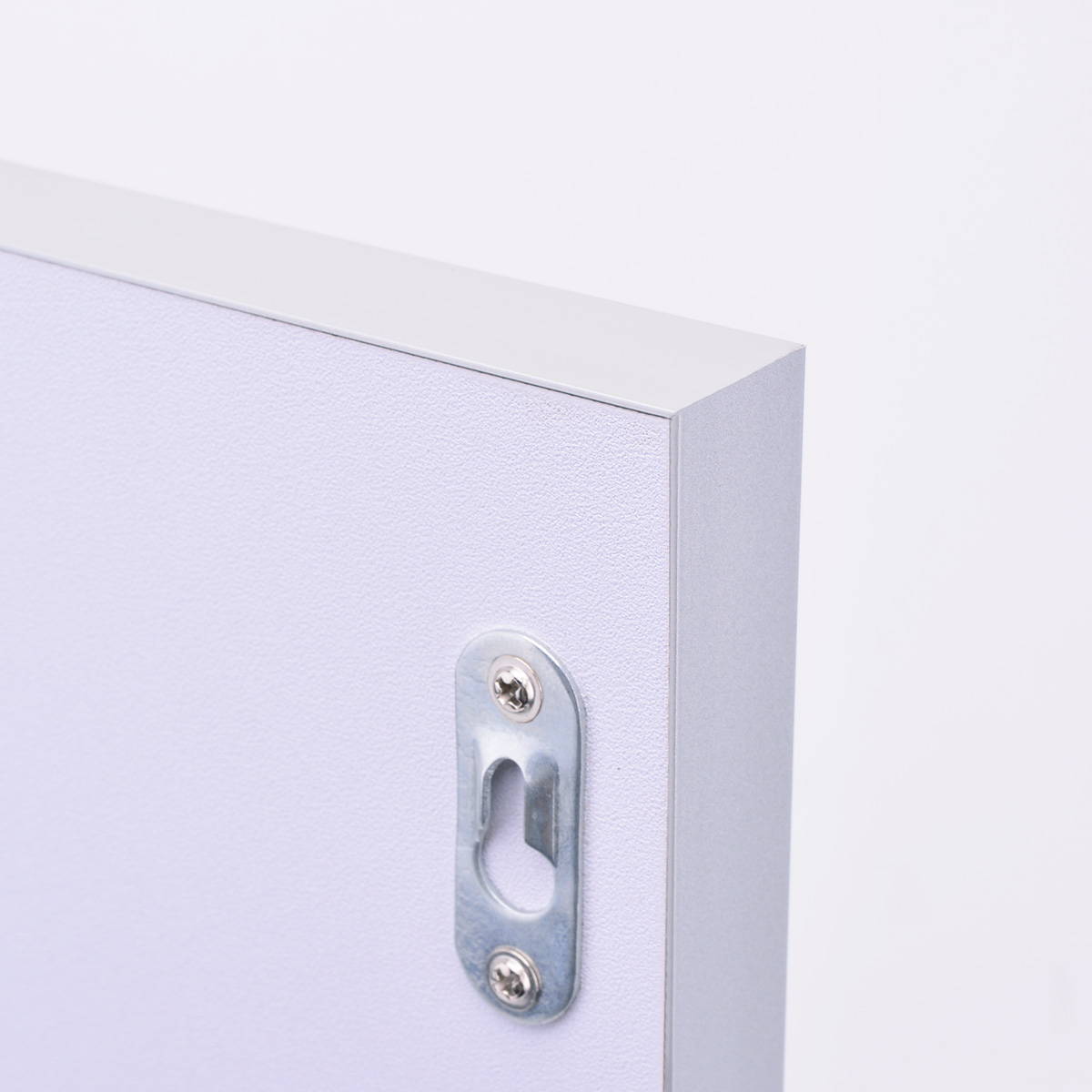 Only need to connect the base to the mirror with screws, and the assembly can be easily completed in 1 minute. The quick assembly method can also provide stable support for the makeup mirror.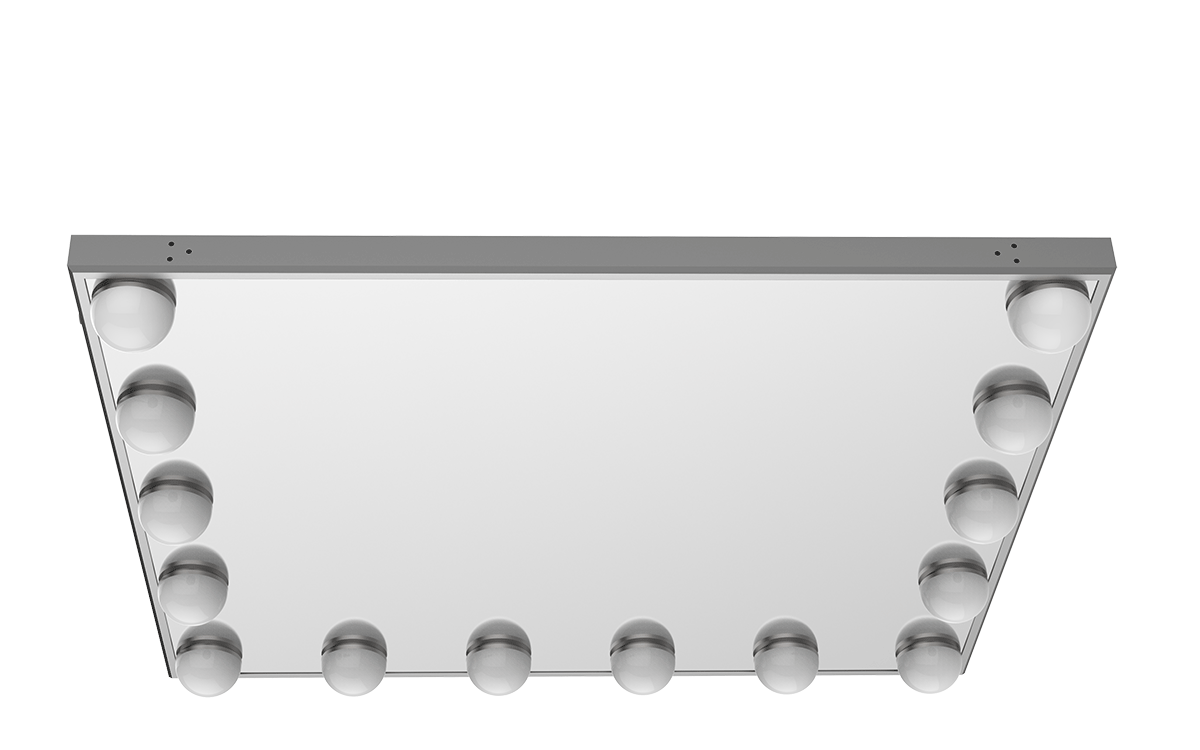 Tabletop and wall mounted flexible to meet your needs. Suitable for living room, bedroom, bathroom, hotel, beauty salon, hair salon, etc.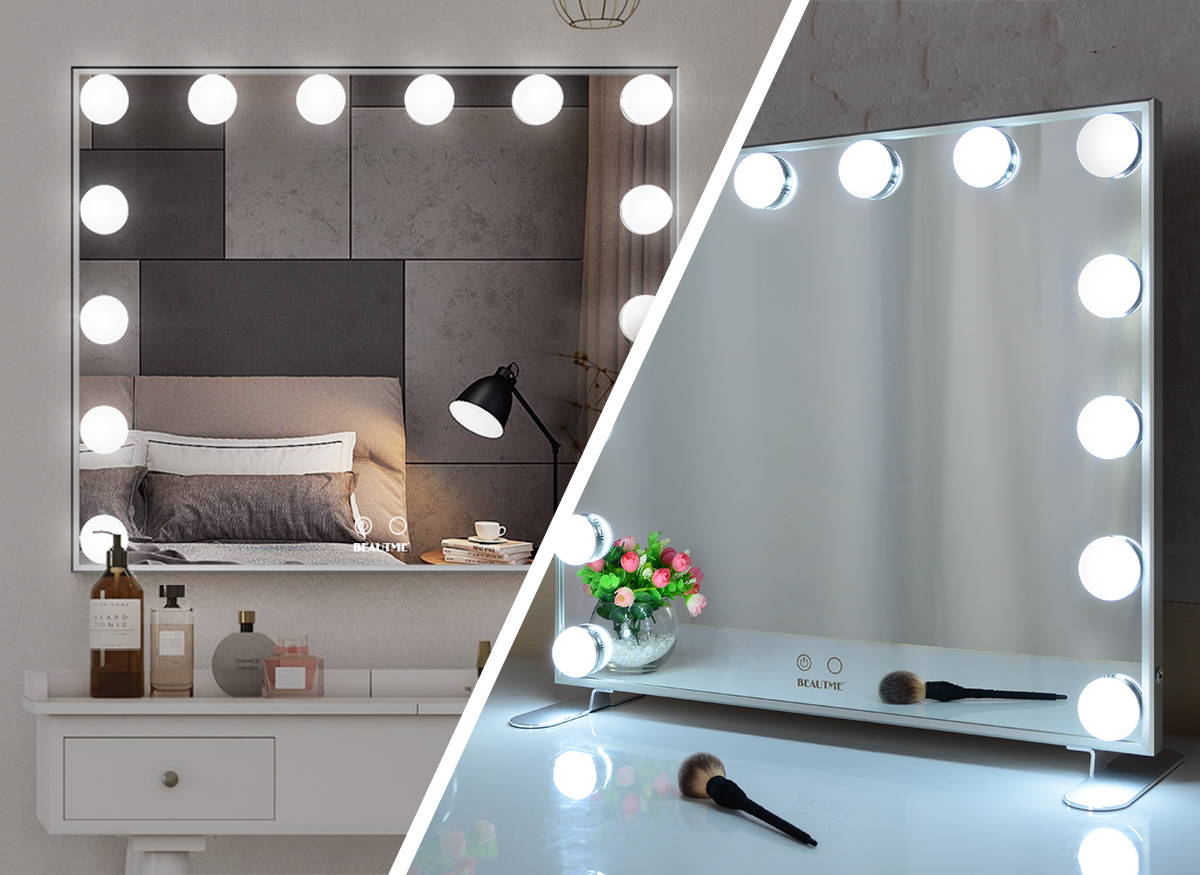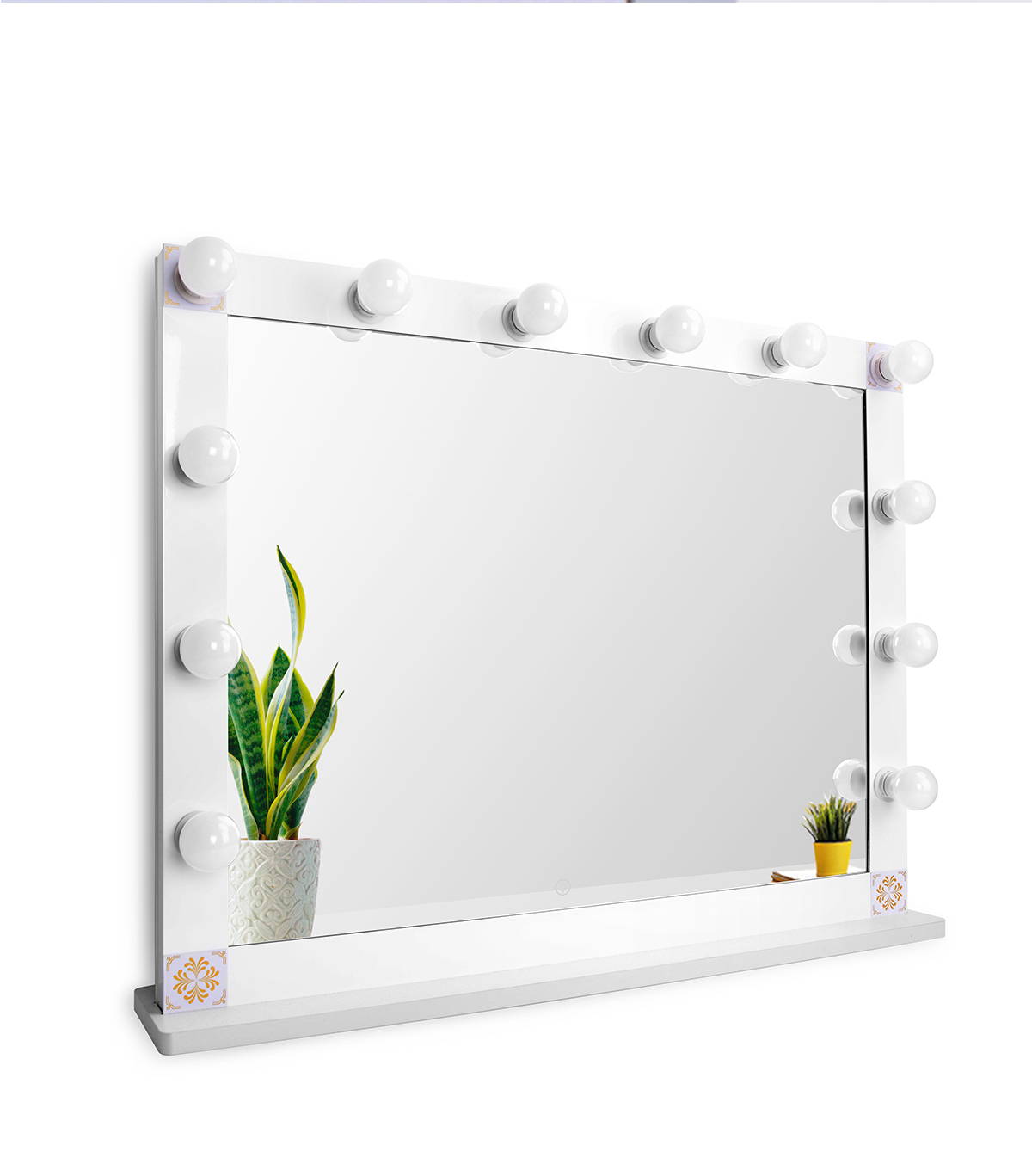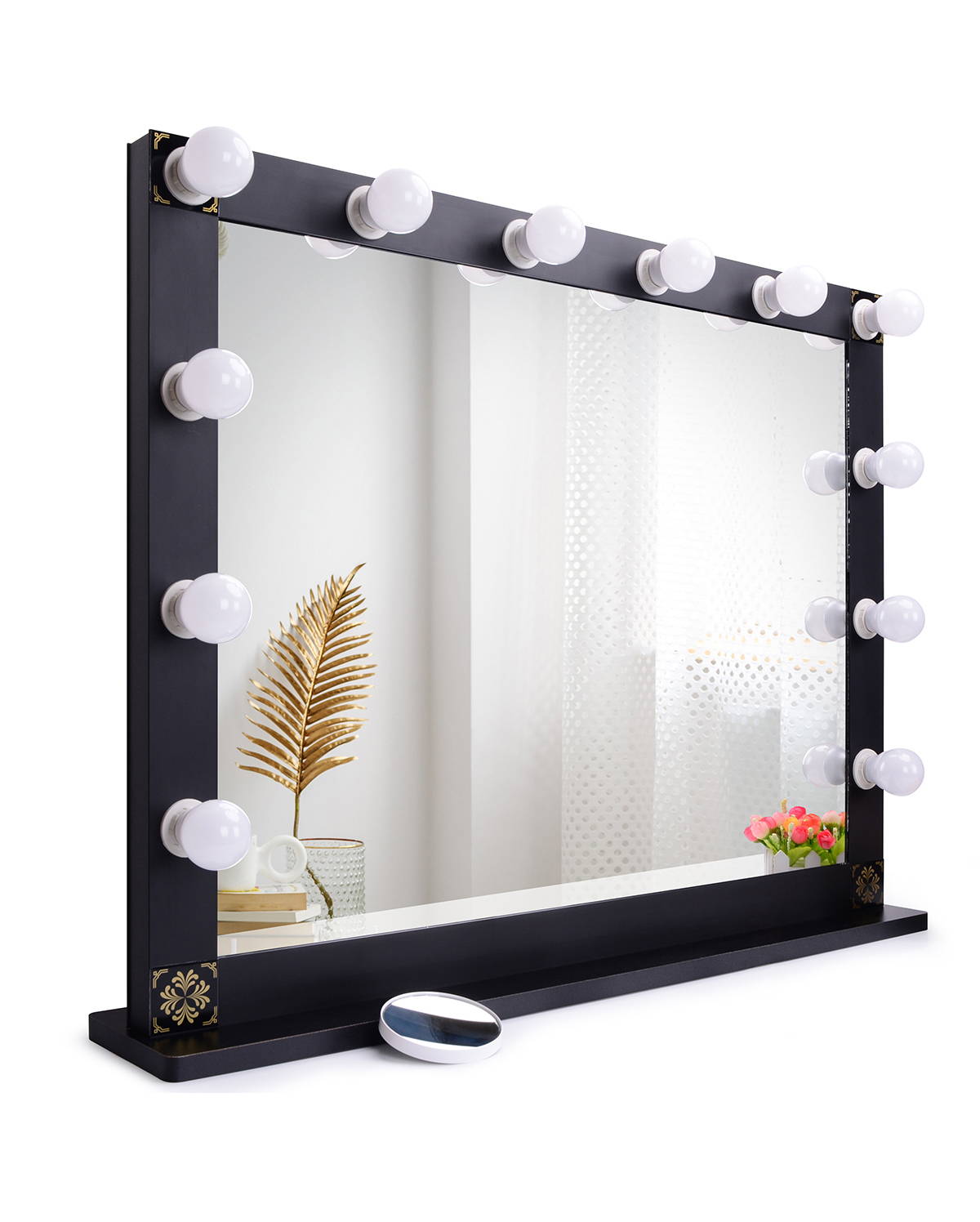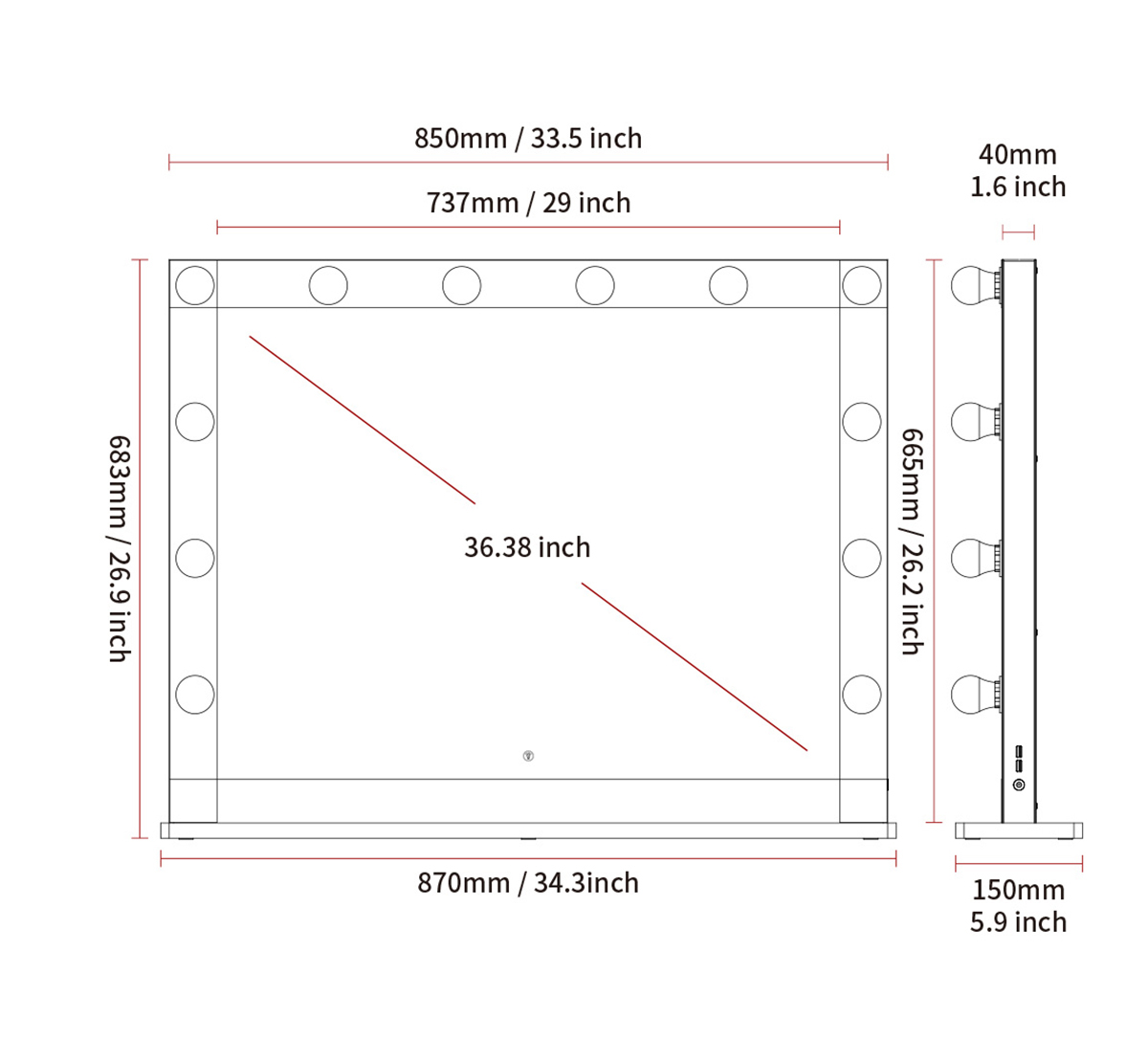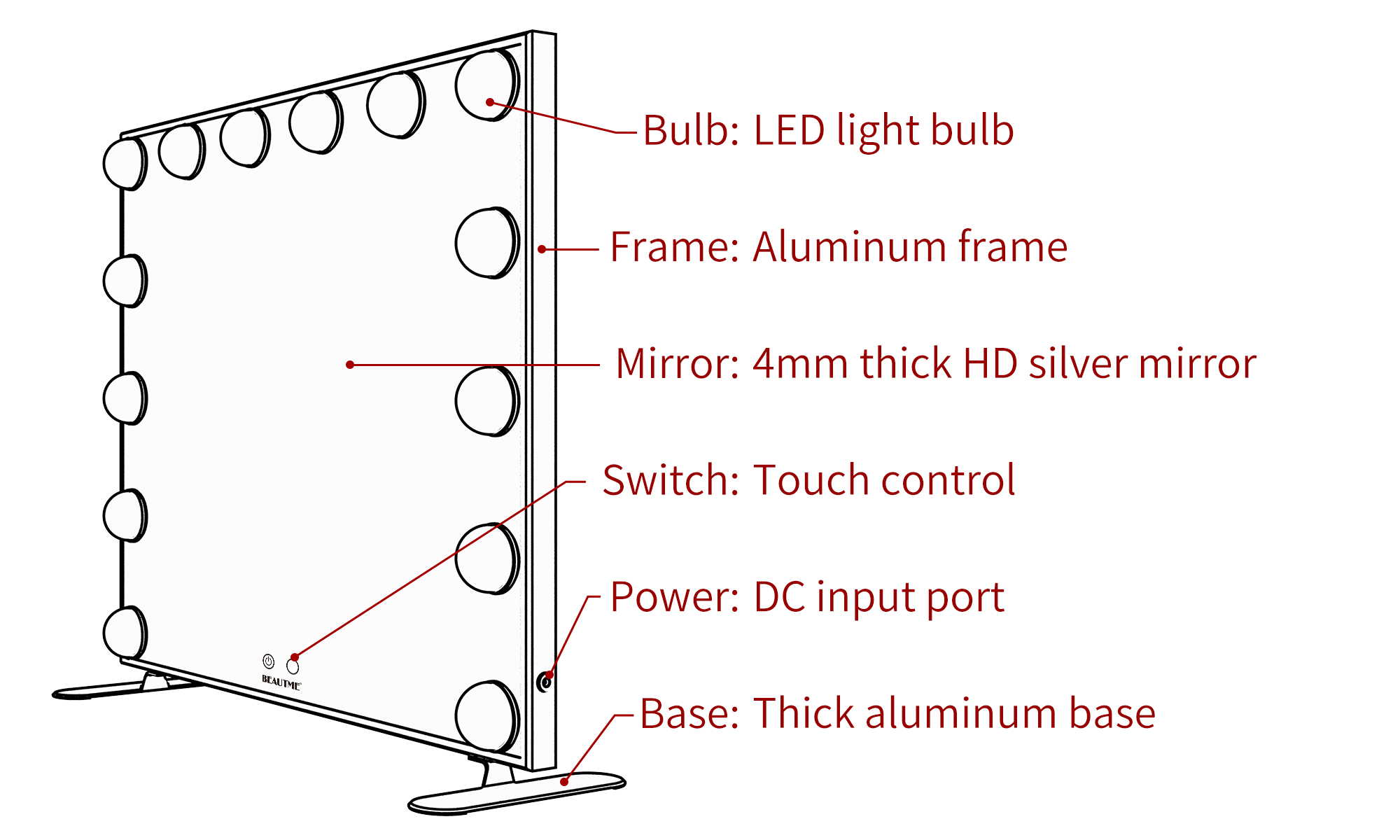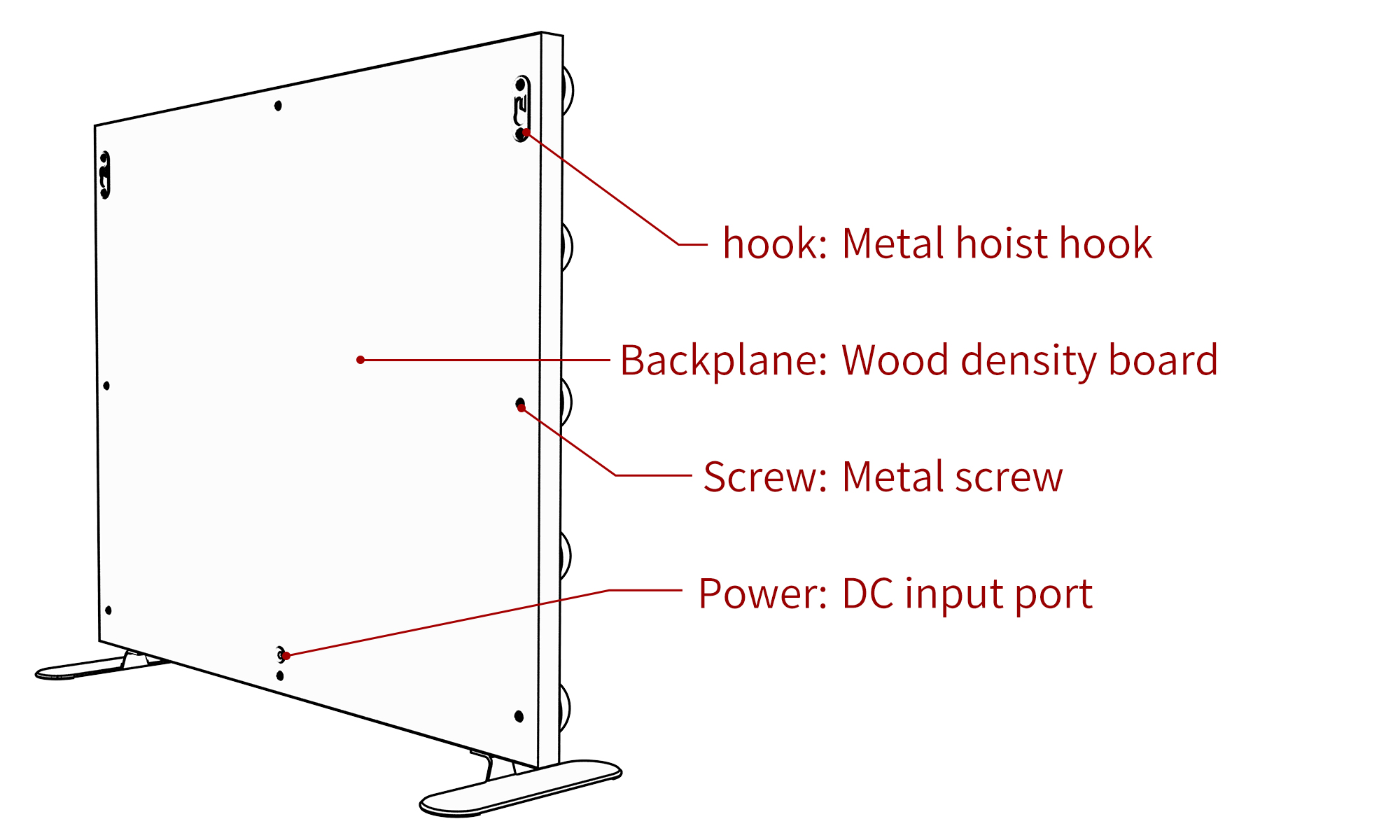 Max. Static Load Capacity