Wall-mounted or desktop makeup mirror, large rectangular bedroom mirror, vanity mirror, dressing mirror, aluminum alloy thin frame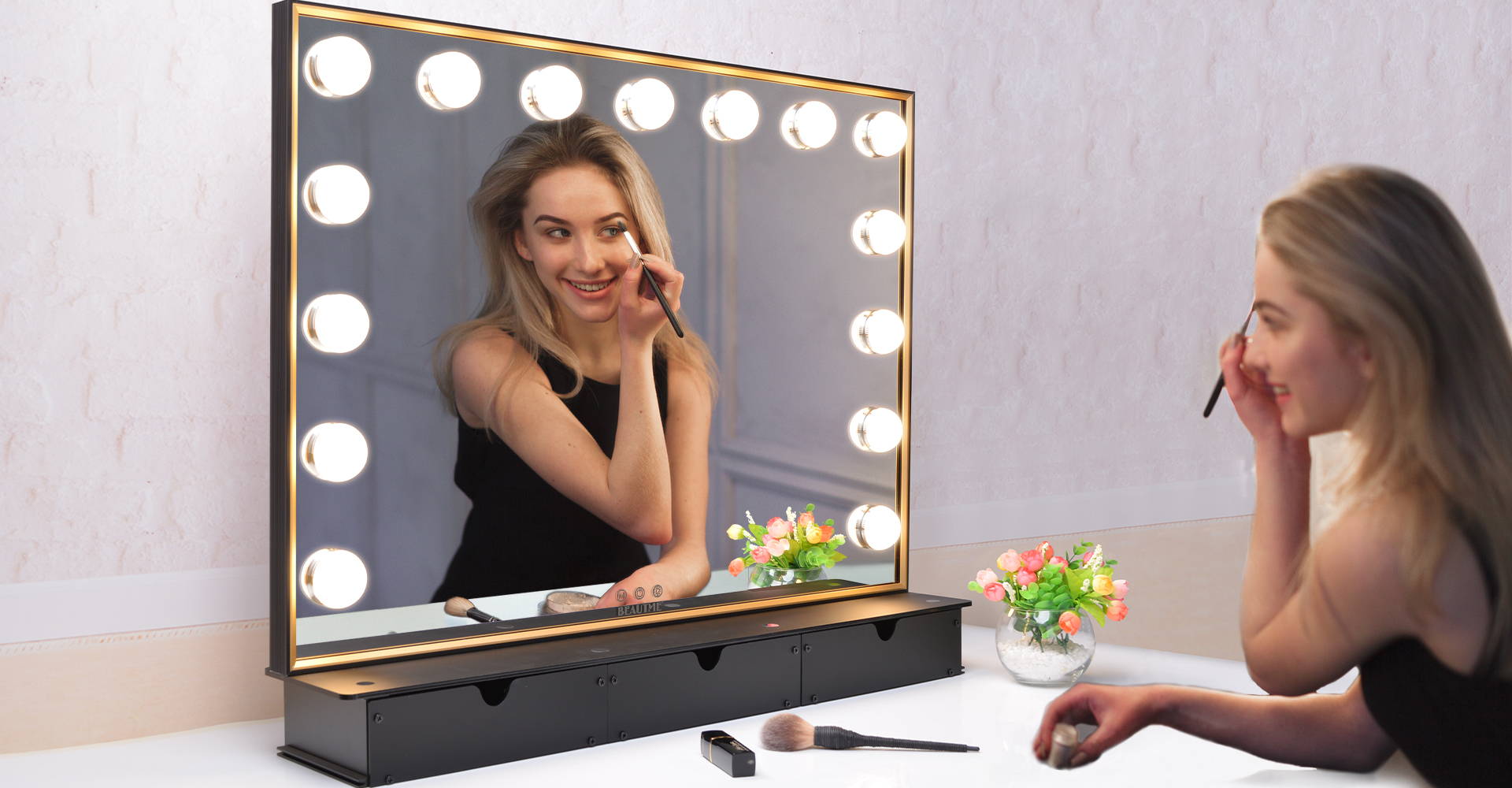 Fashion Lady's Makeup Companion
Sleek design / Uniform lighting / Superior mirror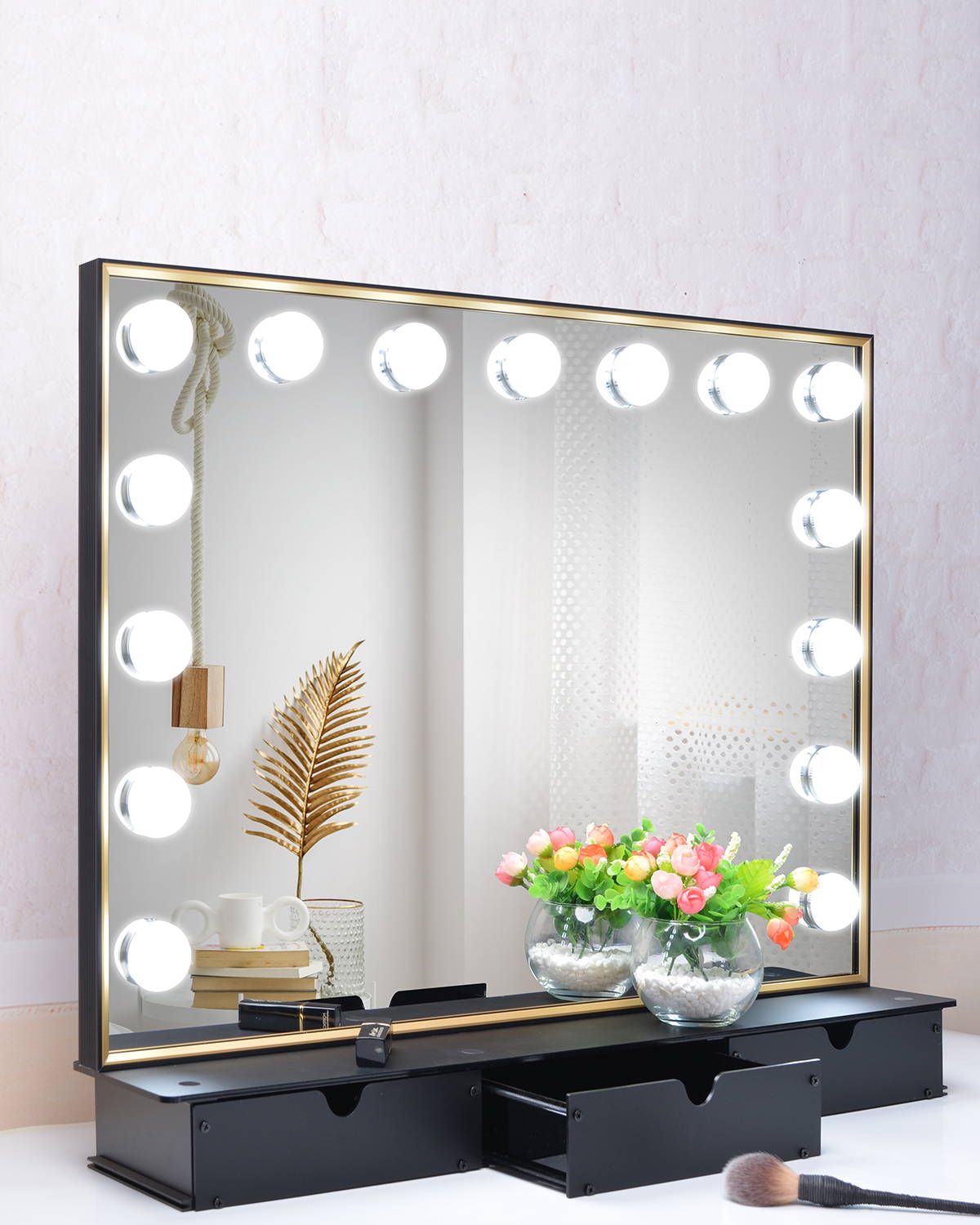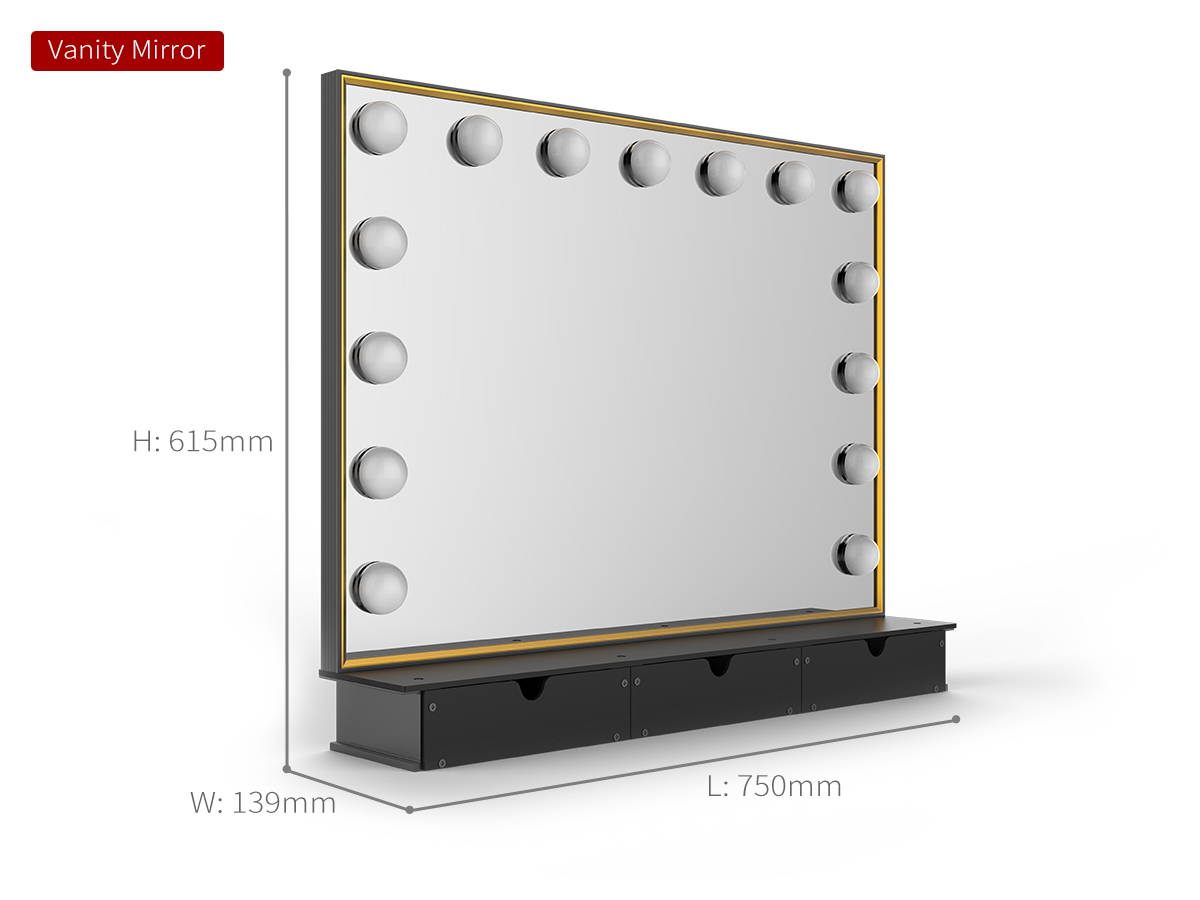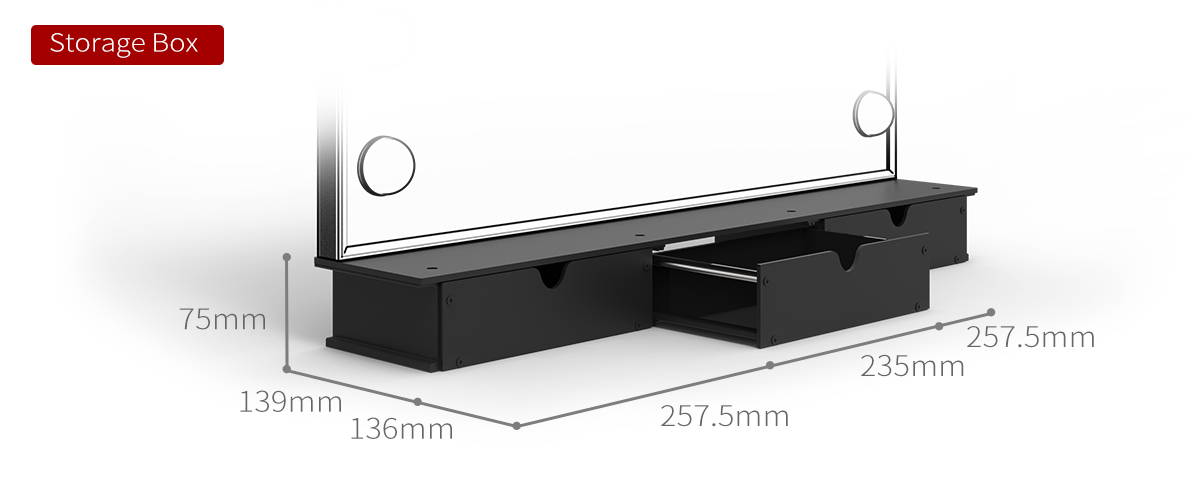 Choose aluminum as the mirror frame. It has good corrosion resistance,is the most widely used aluminum alloy, and it is very rare.It is a noble metal with the characteristics of durable and never rust.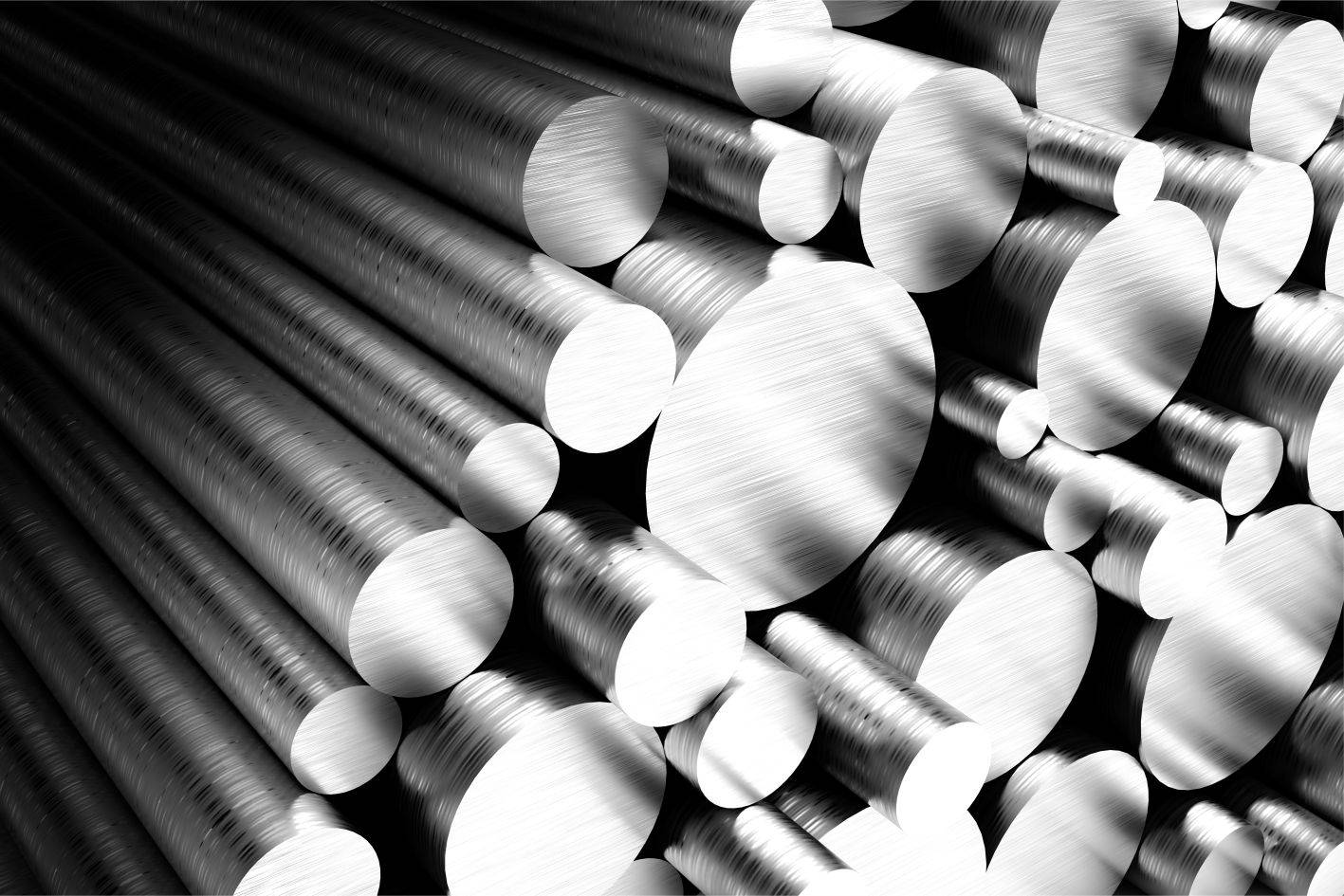 After the aluminum frame is oxidized and sandblasted, it forms a natural and unique two-color, so every time you look at it, you will have a beautiful visual enjoyment.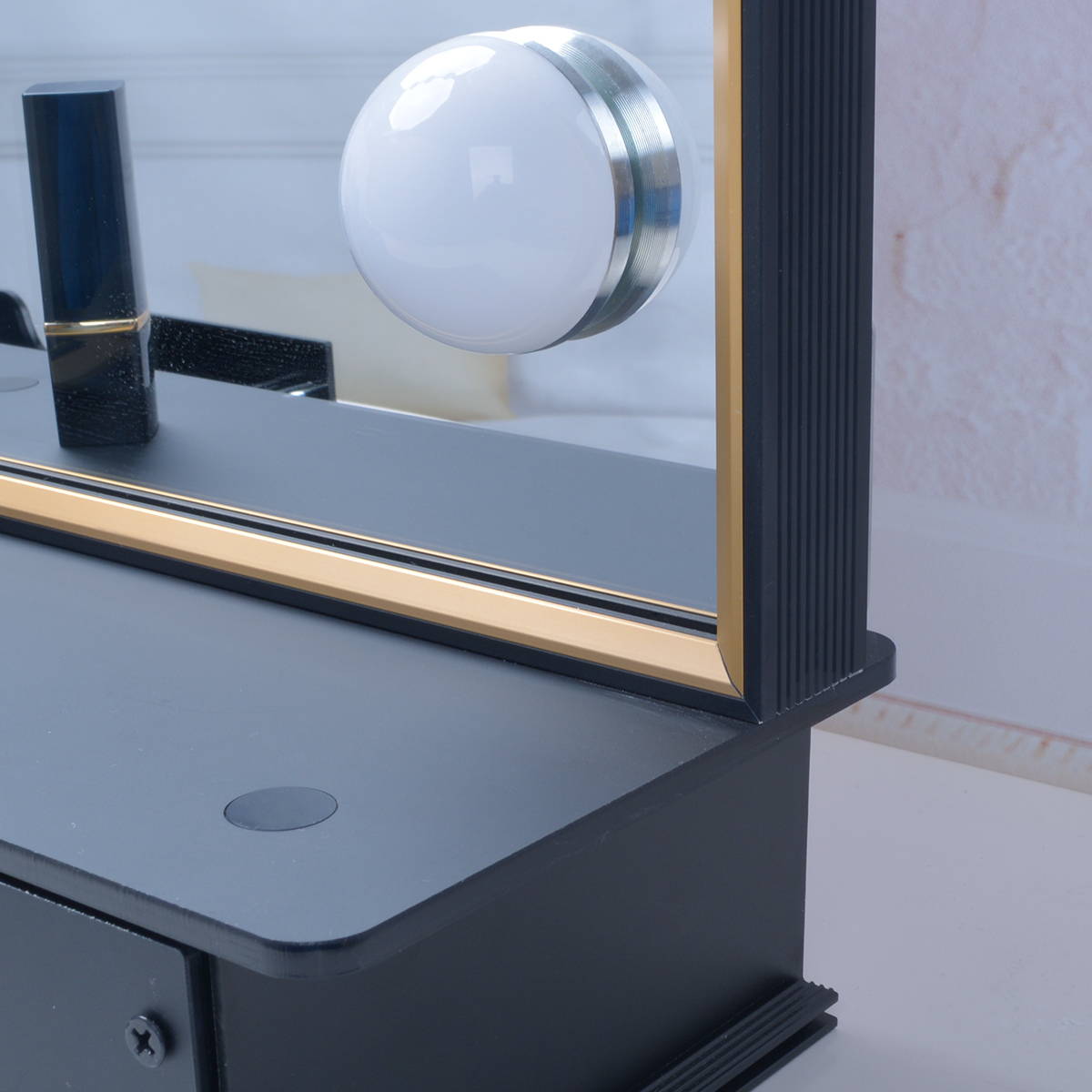 Multiple processes enable the aluminum frame to get better corrosion resistance, sufficient strength and gorgeous color on the surface.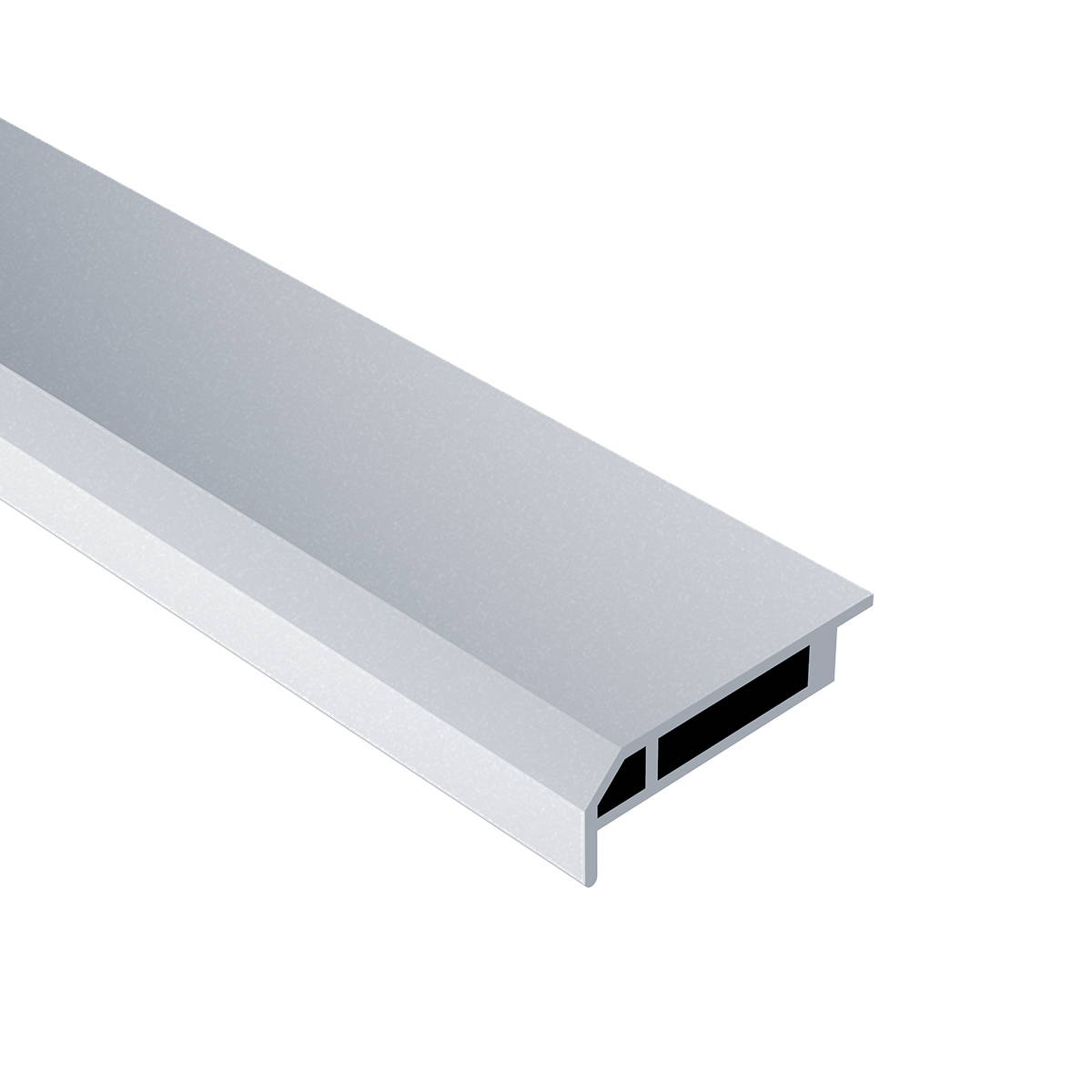 Portrait true restoration
Help you create fresh and natural makeup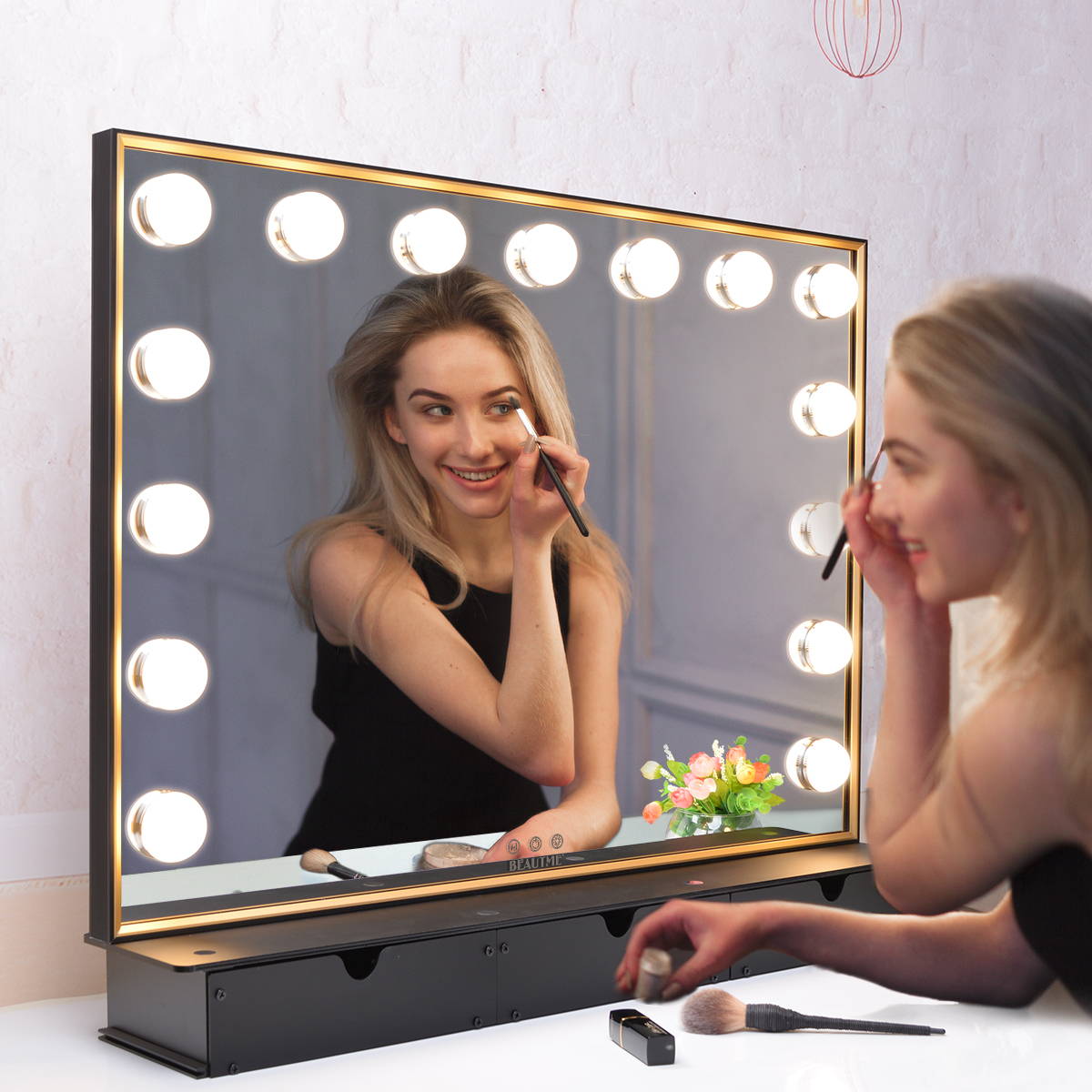 Good LED mirrors require good materials
HD environmentally-friendly copperless silver mirror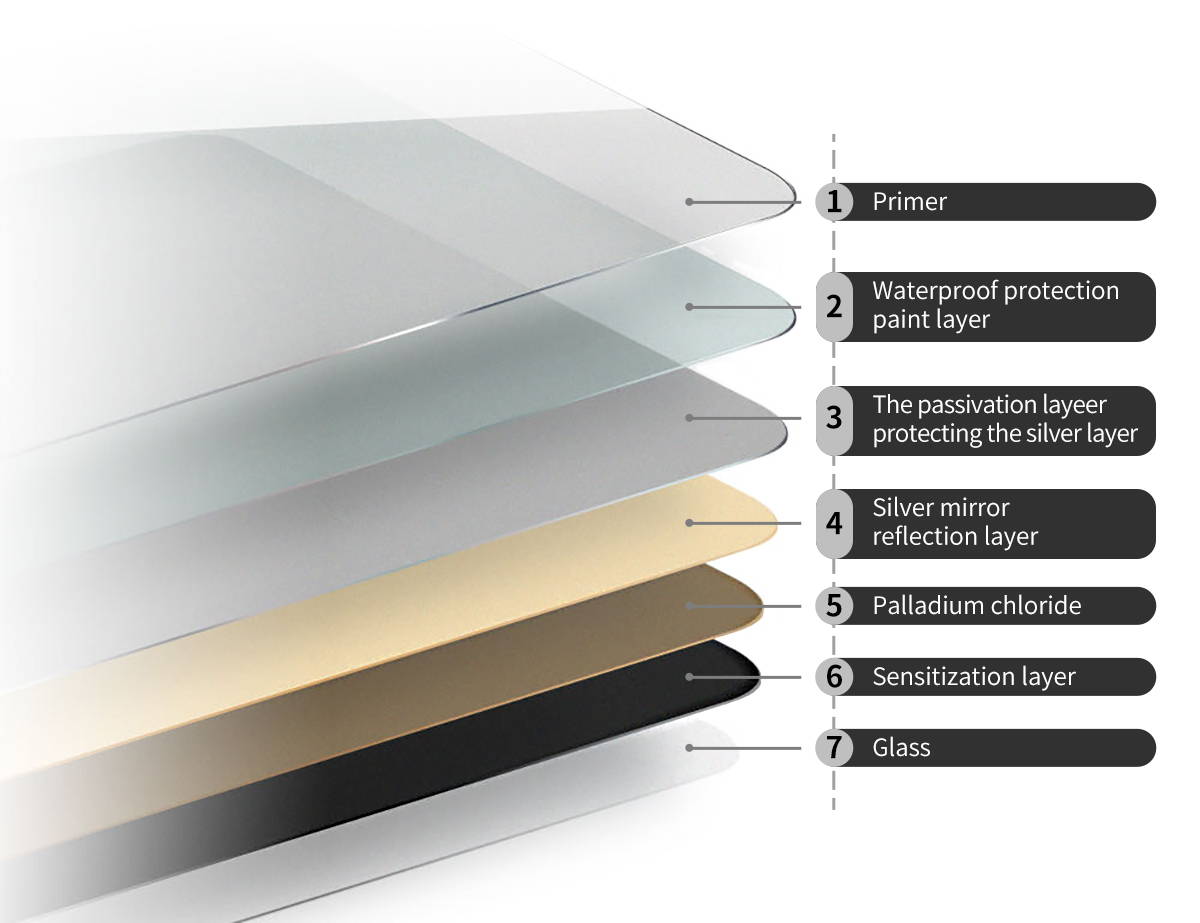 Using 14 high-brightness large bulbs, the brightness of each bulb is as high as 120LM
BEAUTME pay attention to every details,we select 48 mm bulbs, which are 1.37 times larger and brighter than other shops for the same type mirror.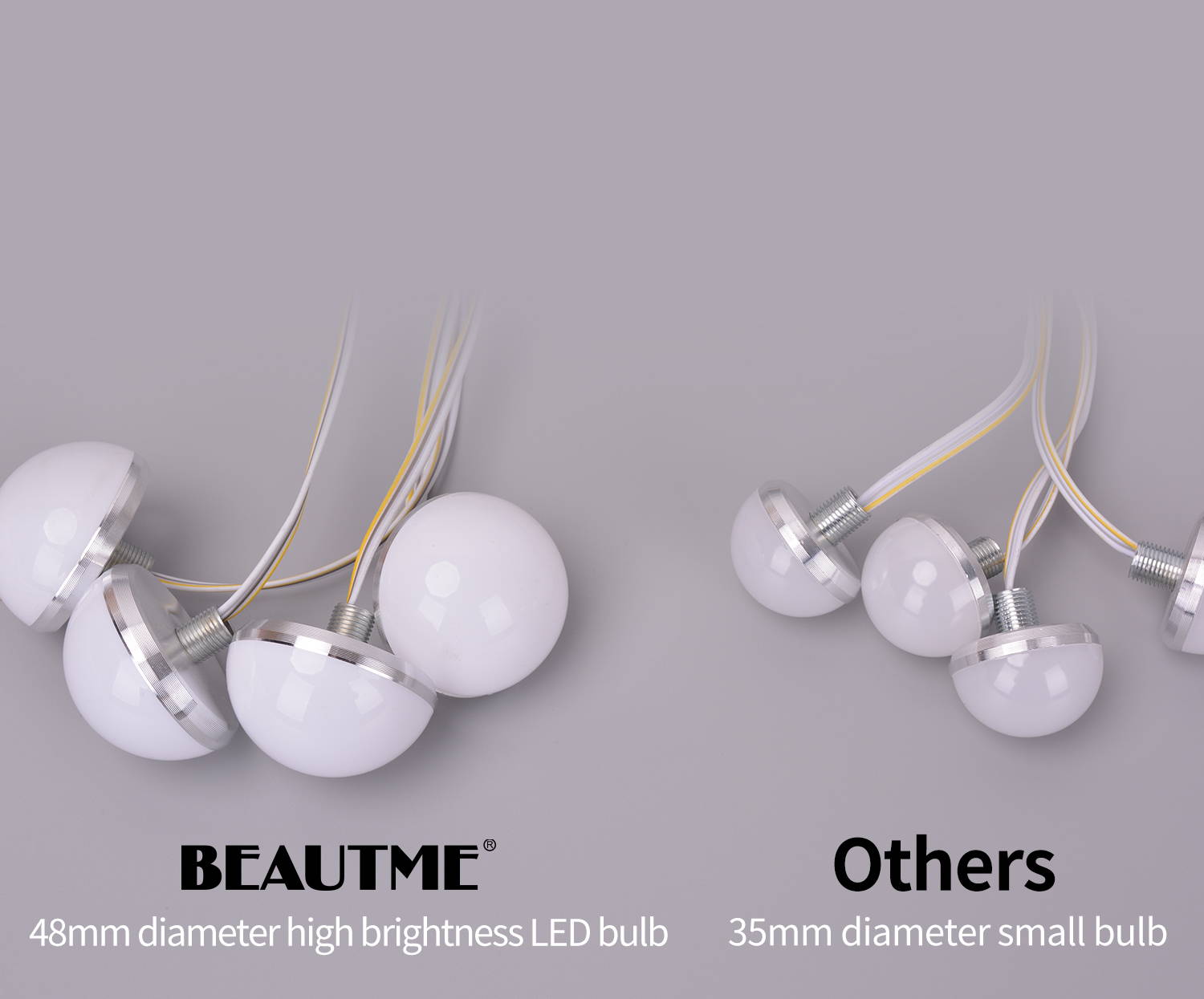 Daylight + Natural light + Warm light 3 color lights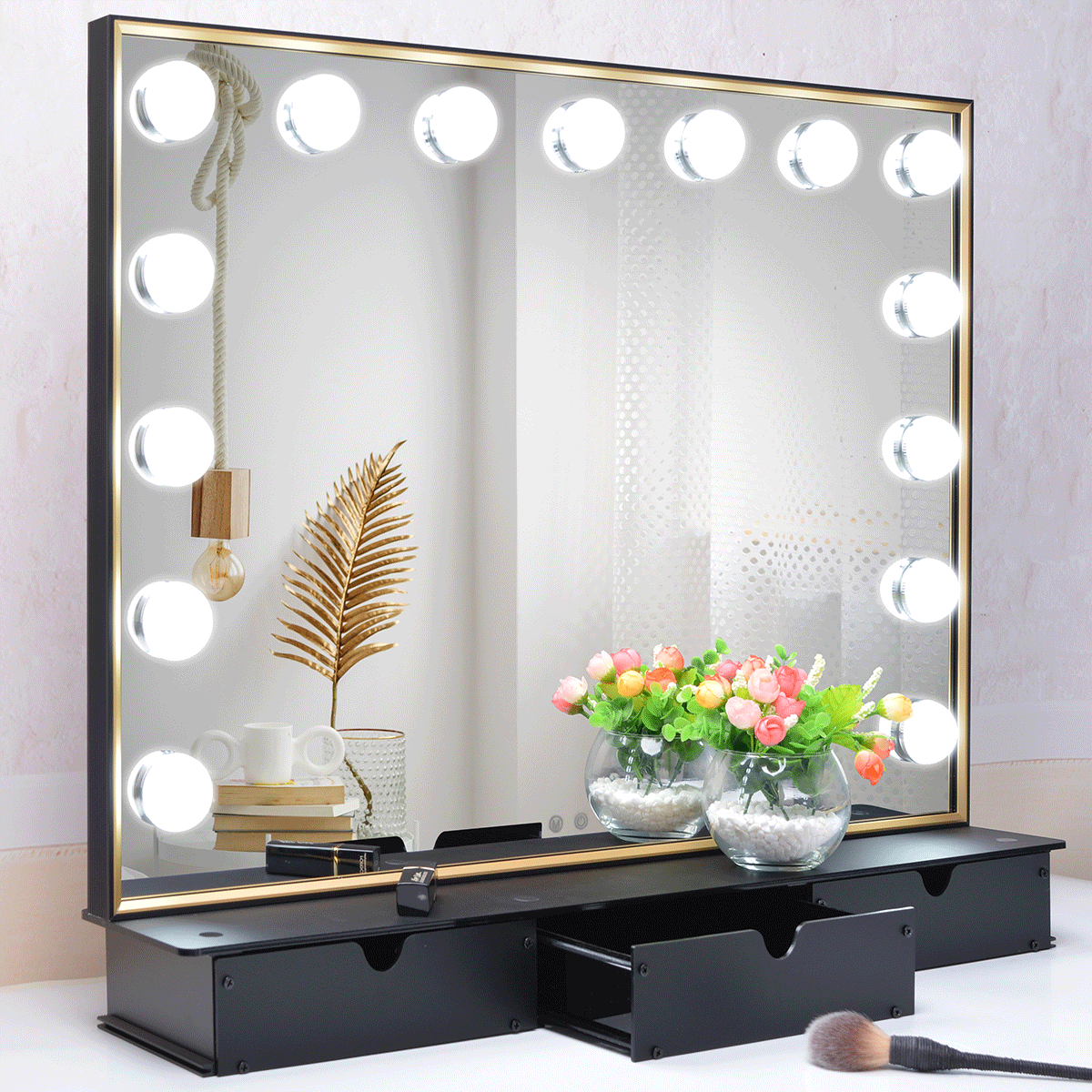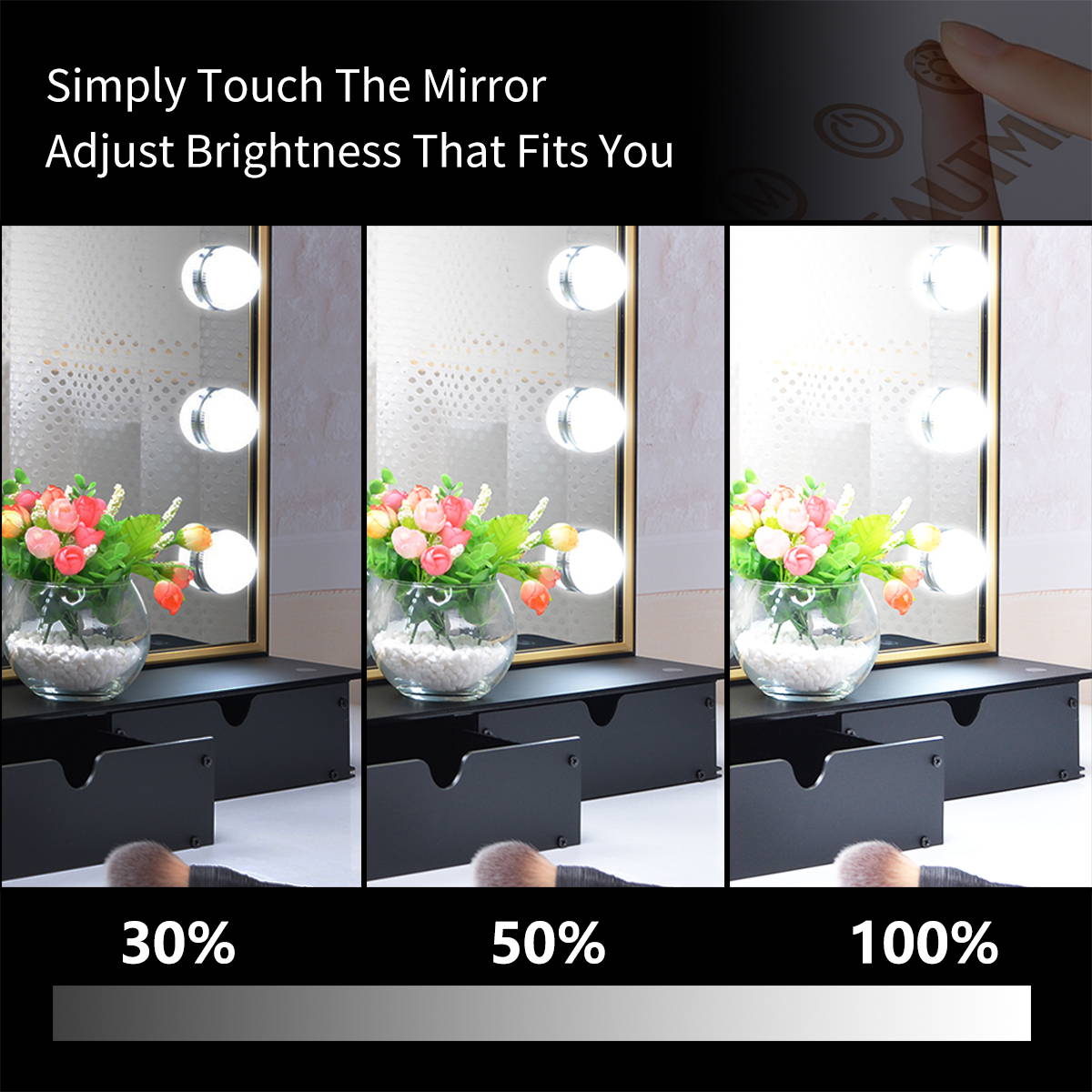 Vanity Mirror With Lights
After repeated experiments, BEAUTME finally selected the size ratio of the makeup mirror to be 6:5, the mirror image will not be widened, and restore the real scene.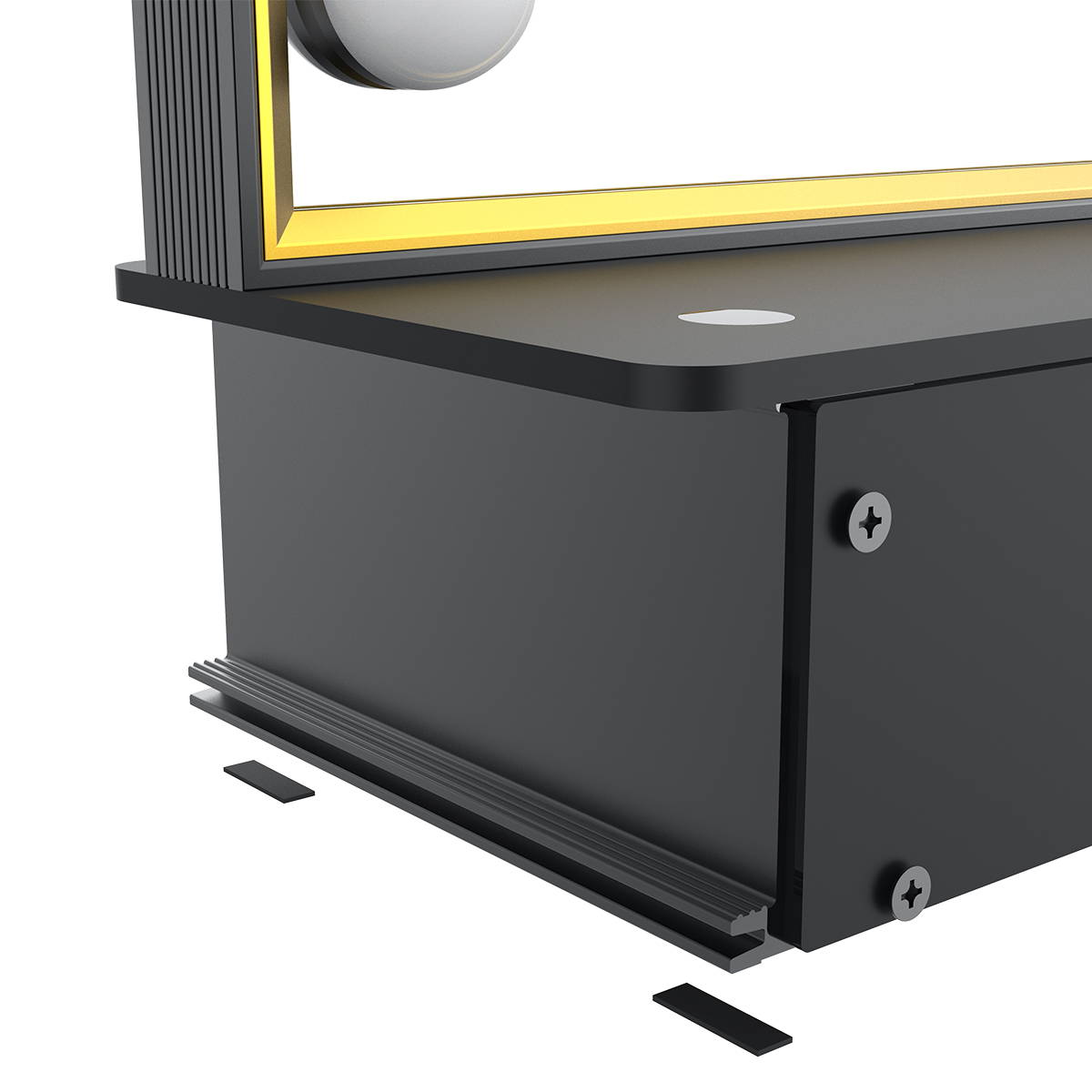 Ultra-thick Aluminum Base
Durable and will not deform. High-quality aluminum is used as the support base. The appearance is beautiful and the material is hard, providing stable support for the makeup mirror.


The beauty of daily life is quietly hidden in the details. The carefully polished edges and corners are smooth and flexible, and the sharp edges and corners are polished to prevent accidental scratches.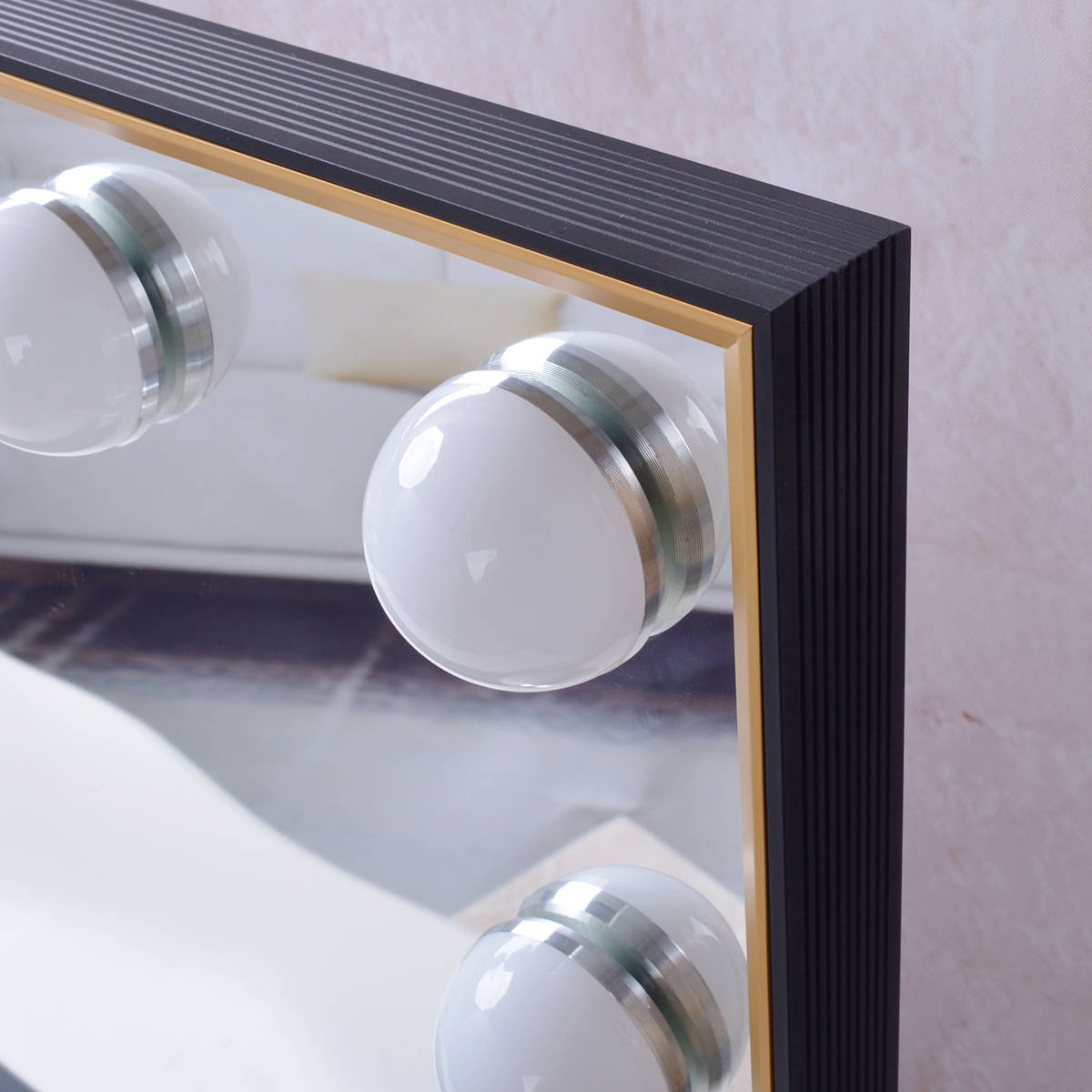 Using composite wood as the back plate of the mirror makes the mirror more beautiful, and can also better protect the mirror and make it harder to damage.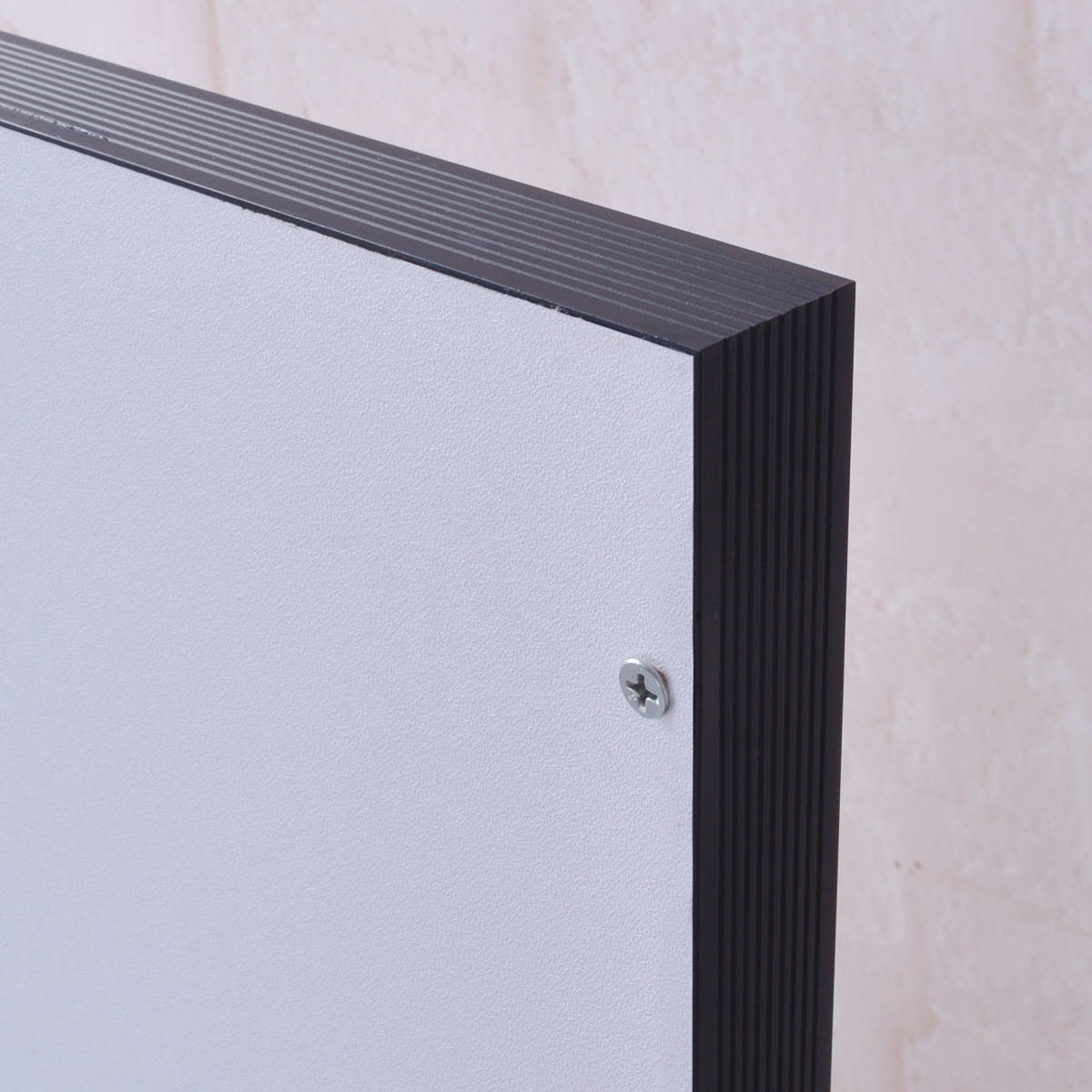 Only need to connect the base to the mirror with screws, and the assembly can be easily completed in 1 minute. The quick assembly method can also provide stable support for the makeup mirror.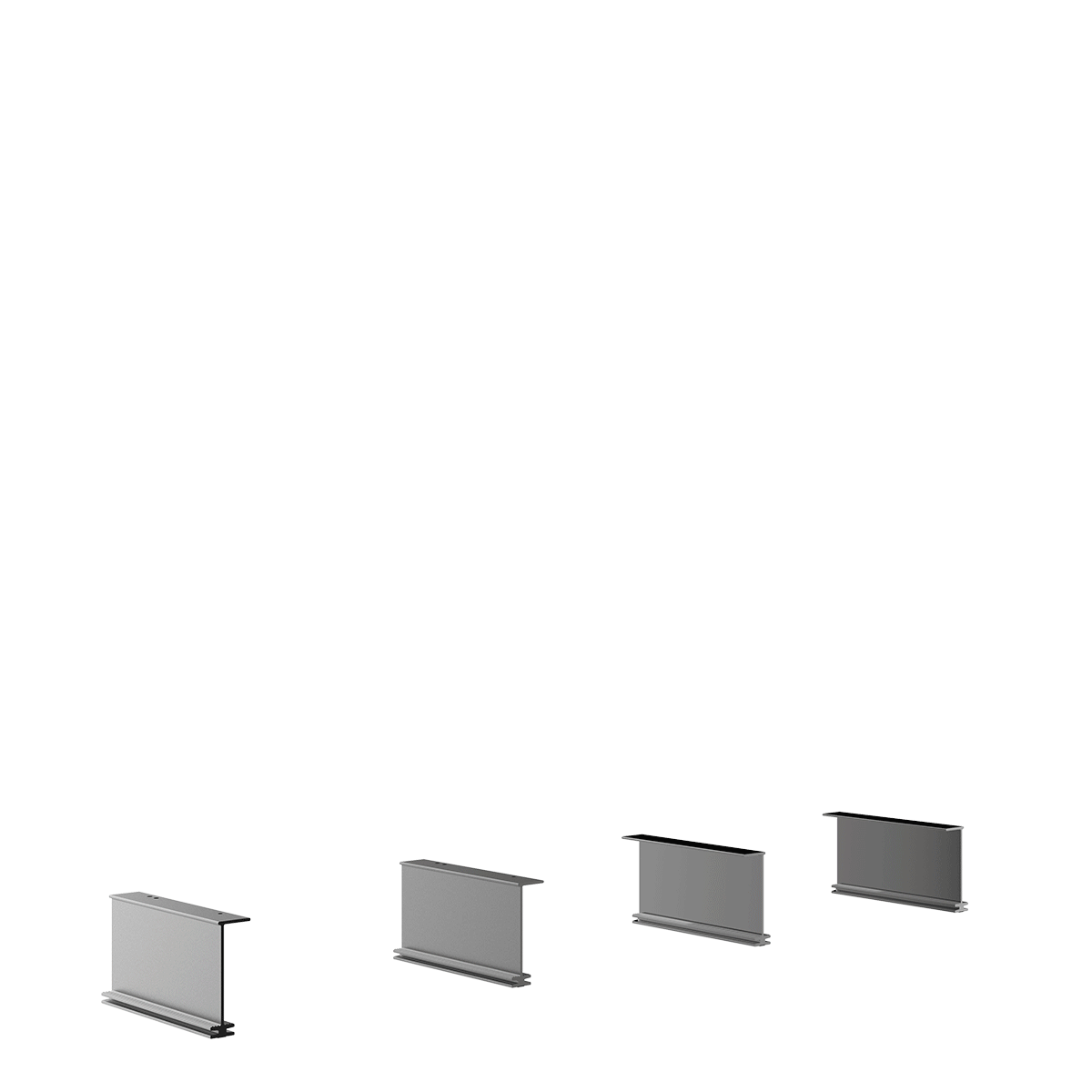 Two suction cup of the mirror can help you fix the mirror in the most suitable position on the dressing mirror, helping you to develop a good habit of delicate makeup and skin care, because the skin on the face is very fragile and needs careful care.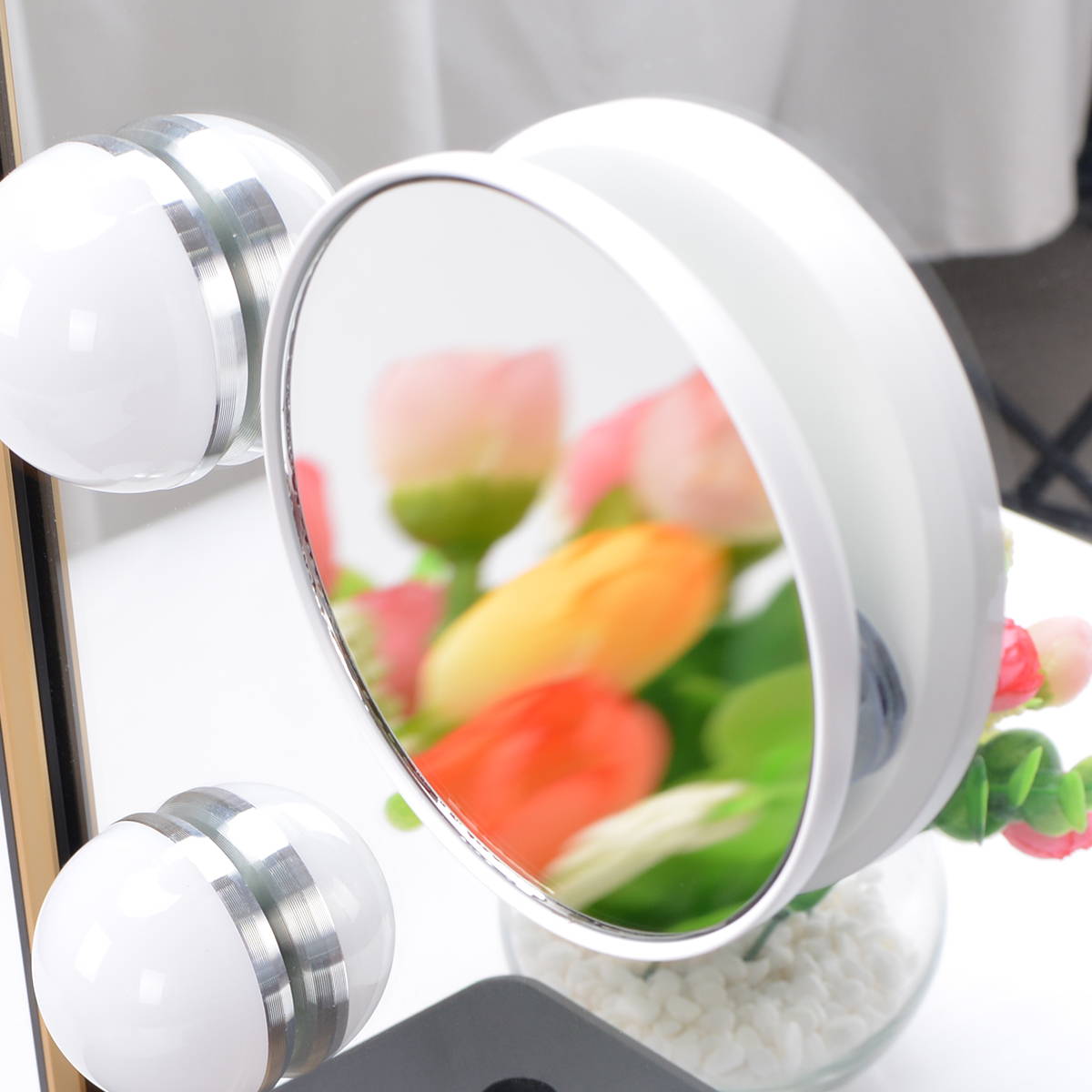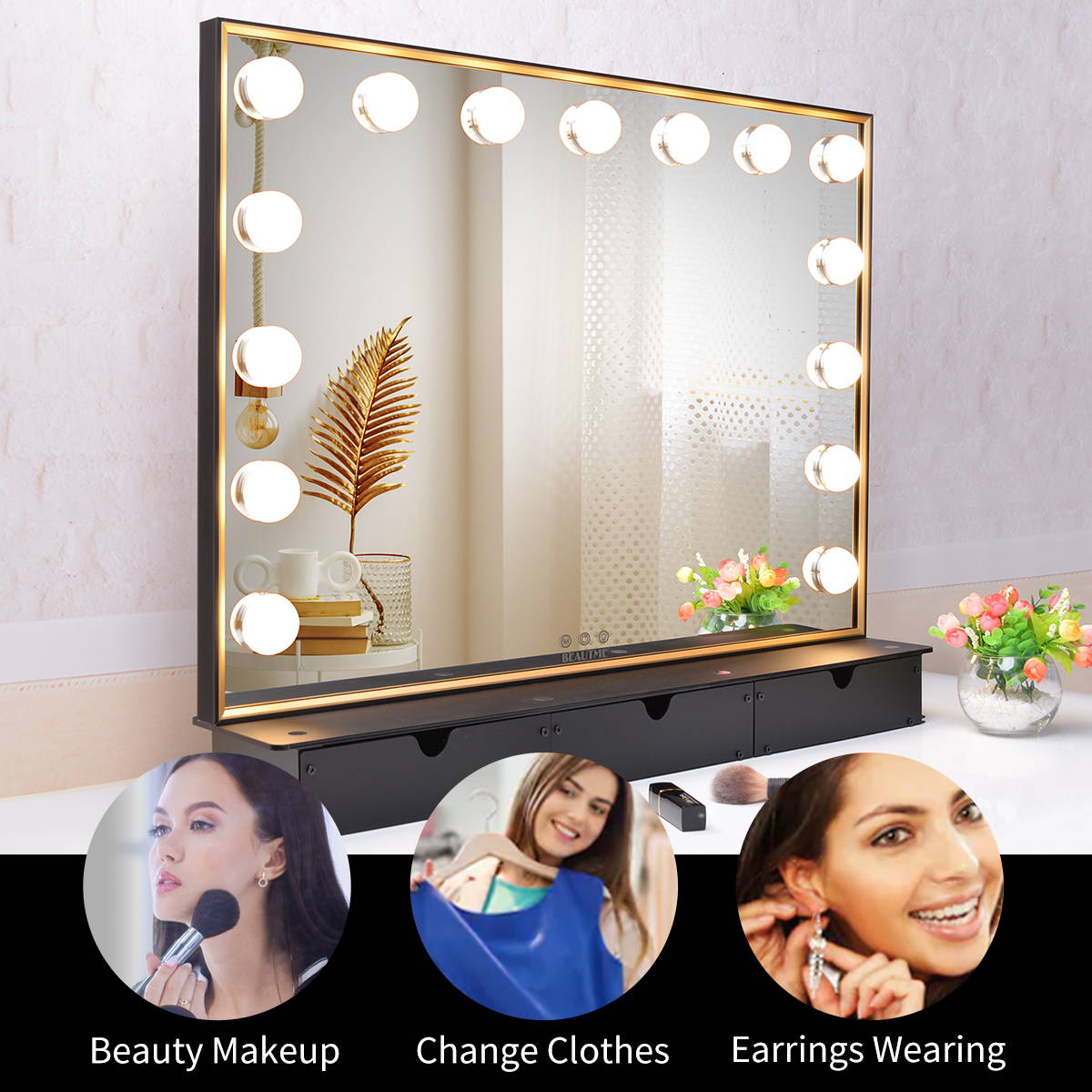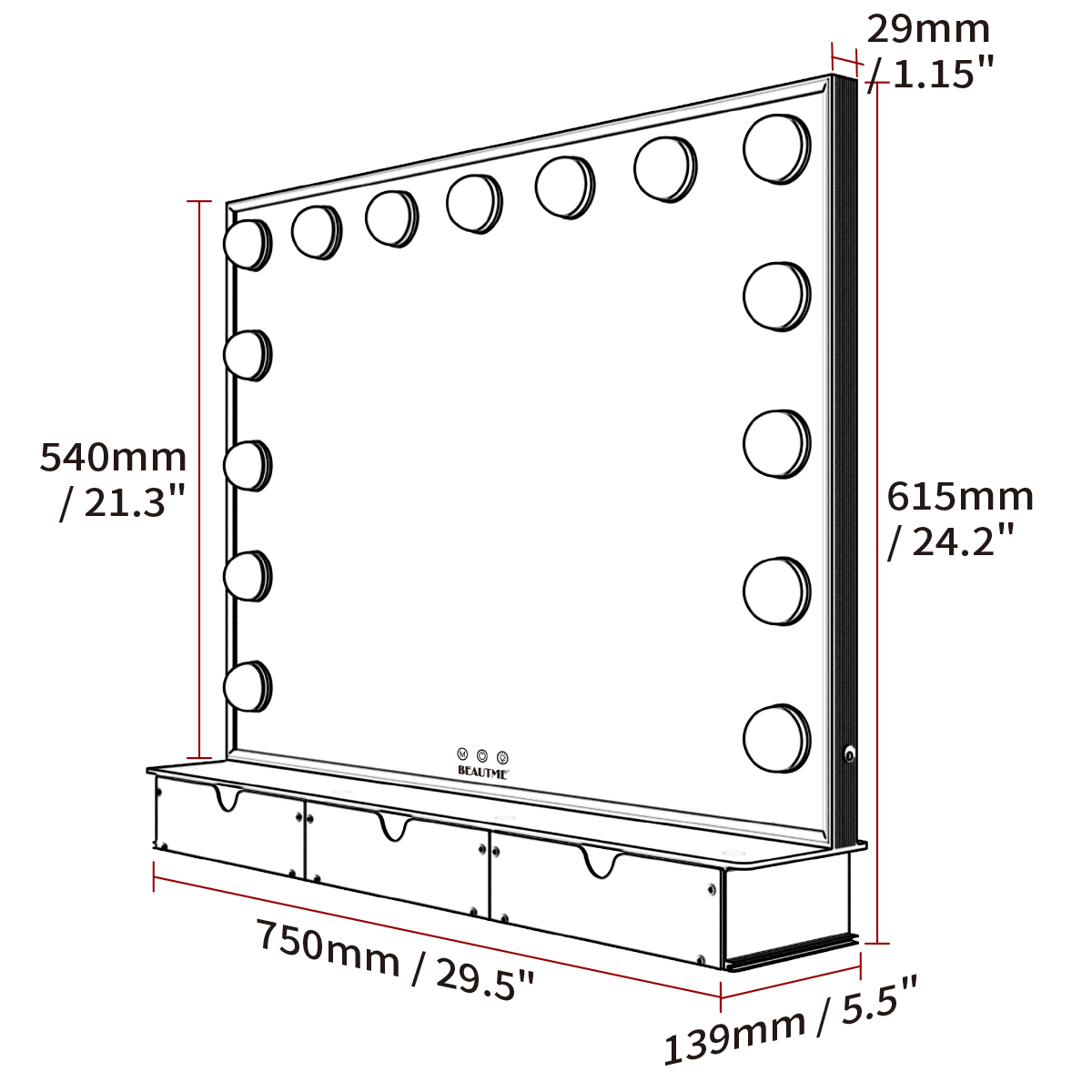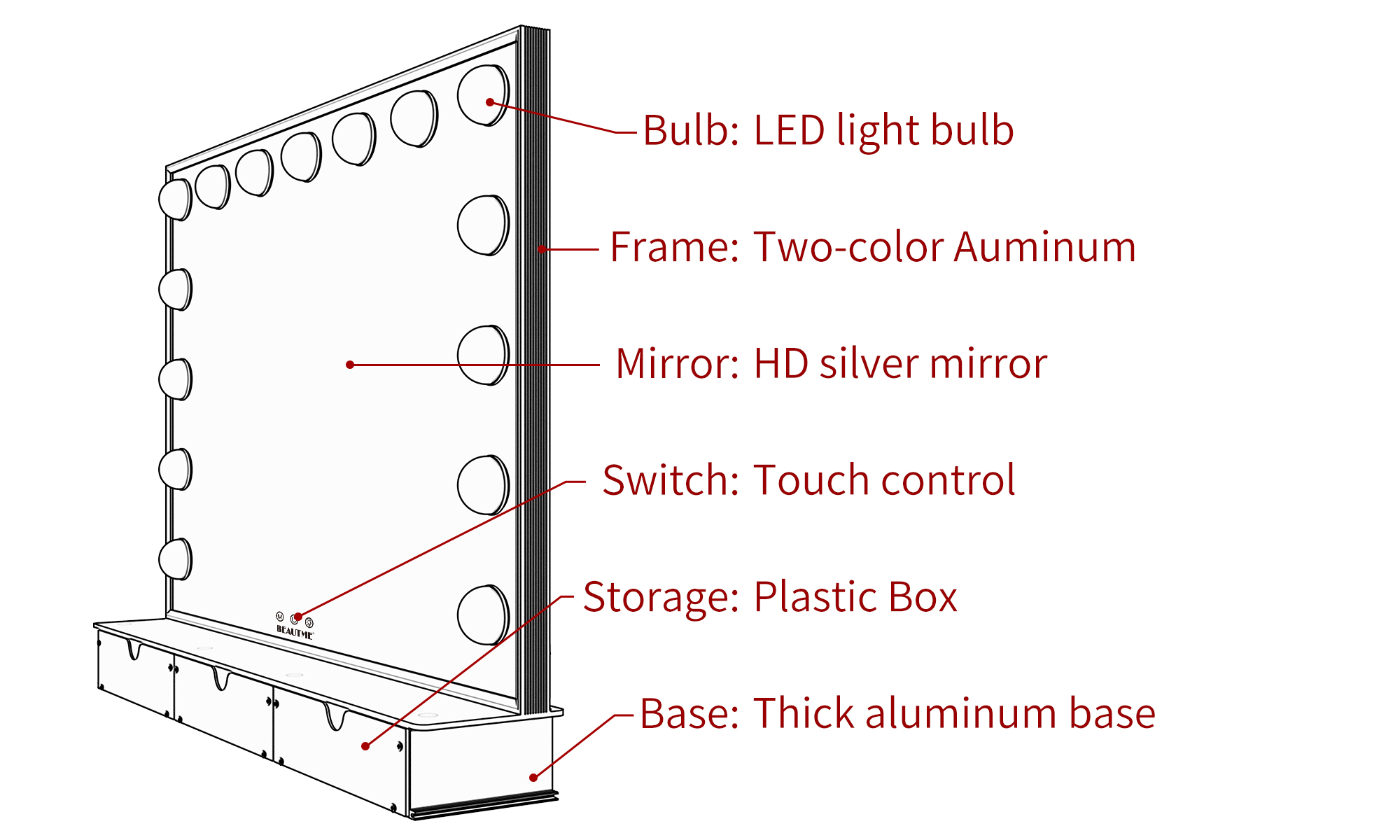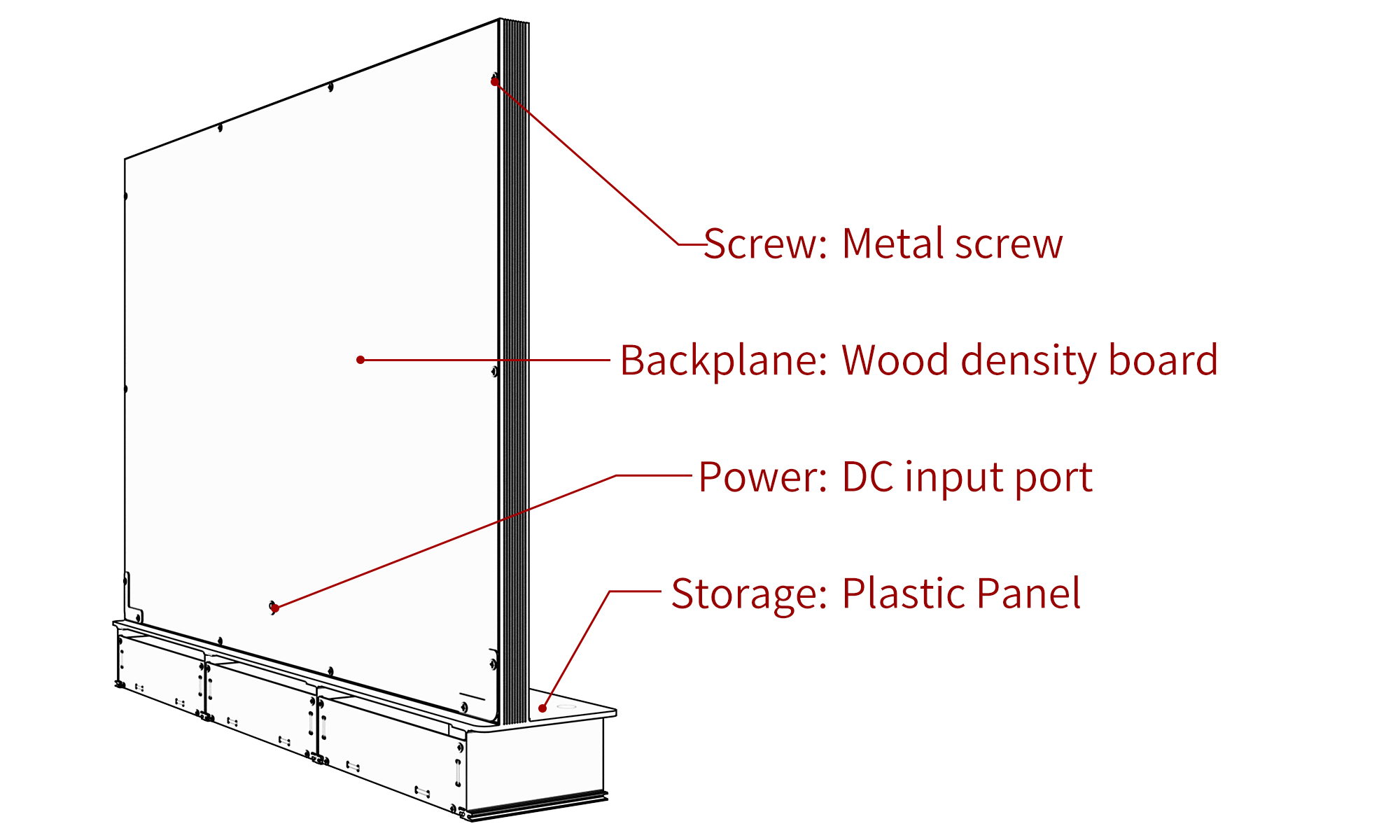 The Number Of Lamp Beads Contained In The Bulb
White Light 6500K, Natural Light 4800K, Warm Light 3200K