Full Length Mirror Standing Hanging or Leaning Against Wall, Large Rectangle Bedroom Mirror Floor Mirror Dressing Mirror Wall-Mounted Mirror, Aluminum Alloy Thin Frame
Salon-level Hollywood style makeup mirror
With beautiful design and long-lasting quality, BEAUTME Hollywood Vanity Mirror are the ideal companion for all your makeup, decoration and even for selfies! Come on, just take it to your home!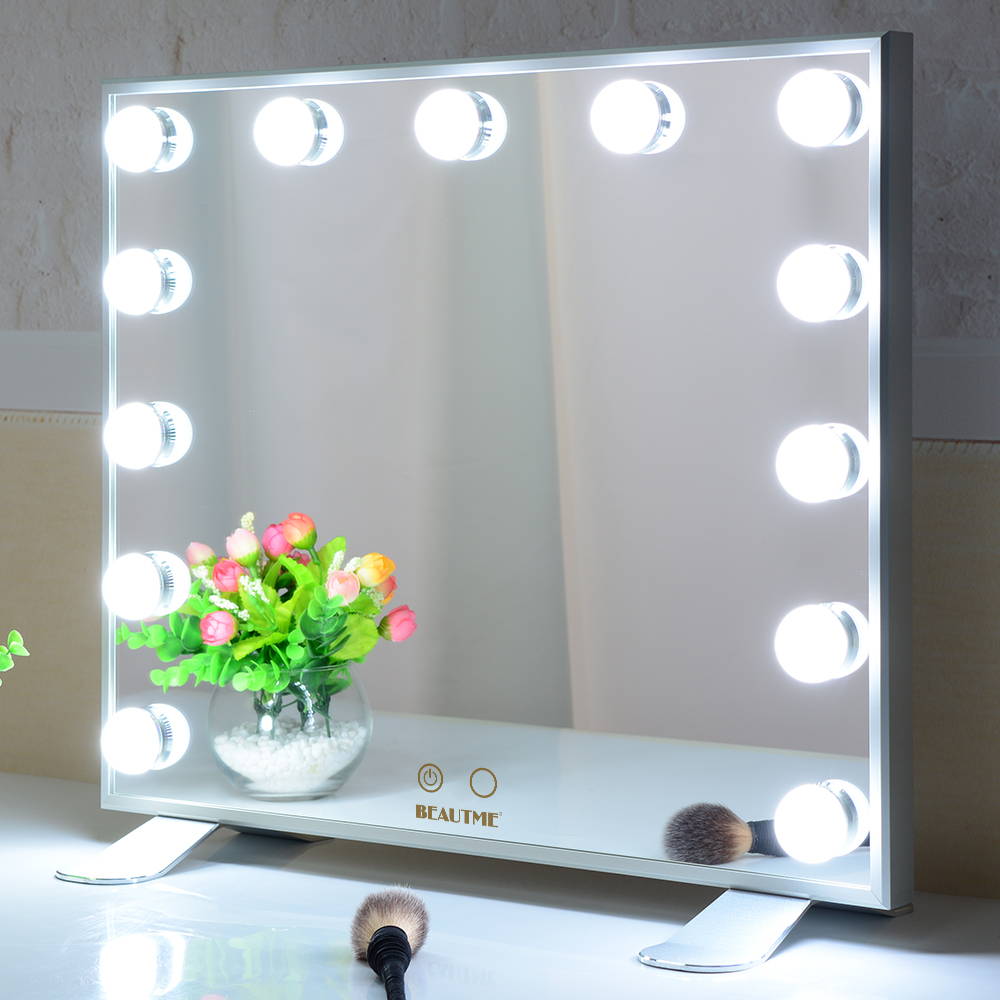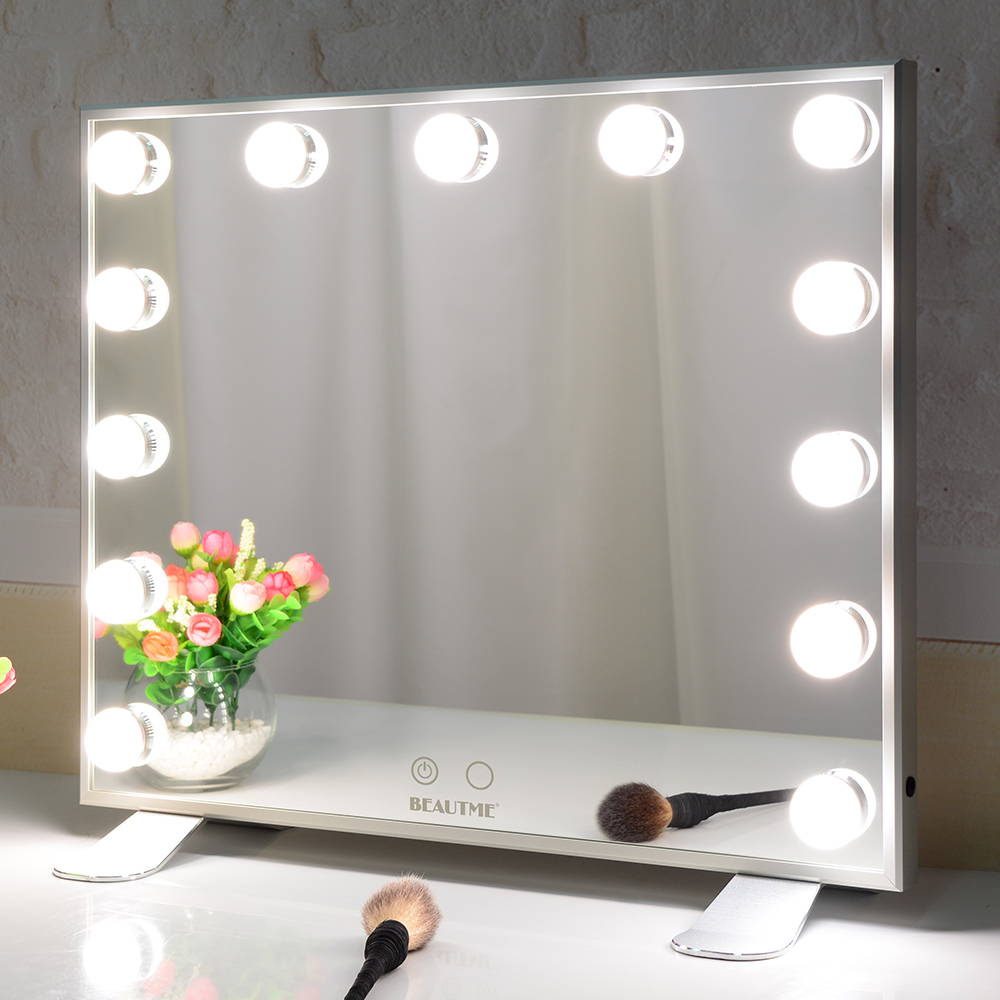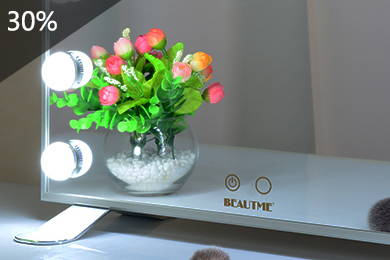 Perfectly complete your beauty program
If You Want To Have A Professional Exquisite Makeup, In Addition to Make-Up Techniques, Vanity Mirror with Lights will be Essential. The Makeup Mirror with Light Projection in The Face avoid a Shadow On The Makeup to Ensure Uniform Color.
The Number Of Lamp Beads Contained In The Bulb
Daylight 6500k / Warm Light 3200k
The Number Of Lamp Beads Contained In The Bulb
Daylight 6500k / Warm Light 3200k