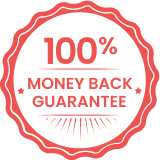 everyday WITH OUR BEST makeup artist!


Let us be as beautiful as Hollywood stars every day!
Makeup in plenty of light every day

Get discount coupons for new cosmetic mirrors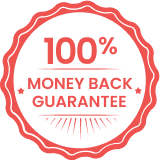 Life Is Better.
Easier.
More Fulfilling.
At BEAUTME, we create products that help people realize the power of technology and make people's lives better, easier and more fulfilling. This has been BEAUTME's mission since the day it was found.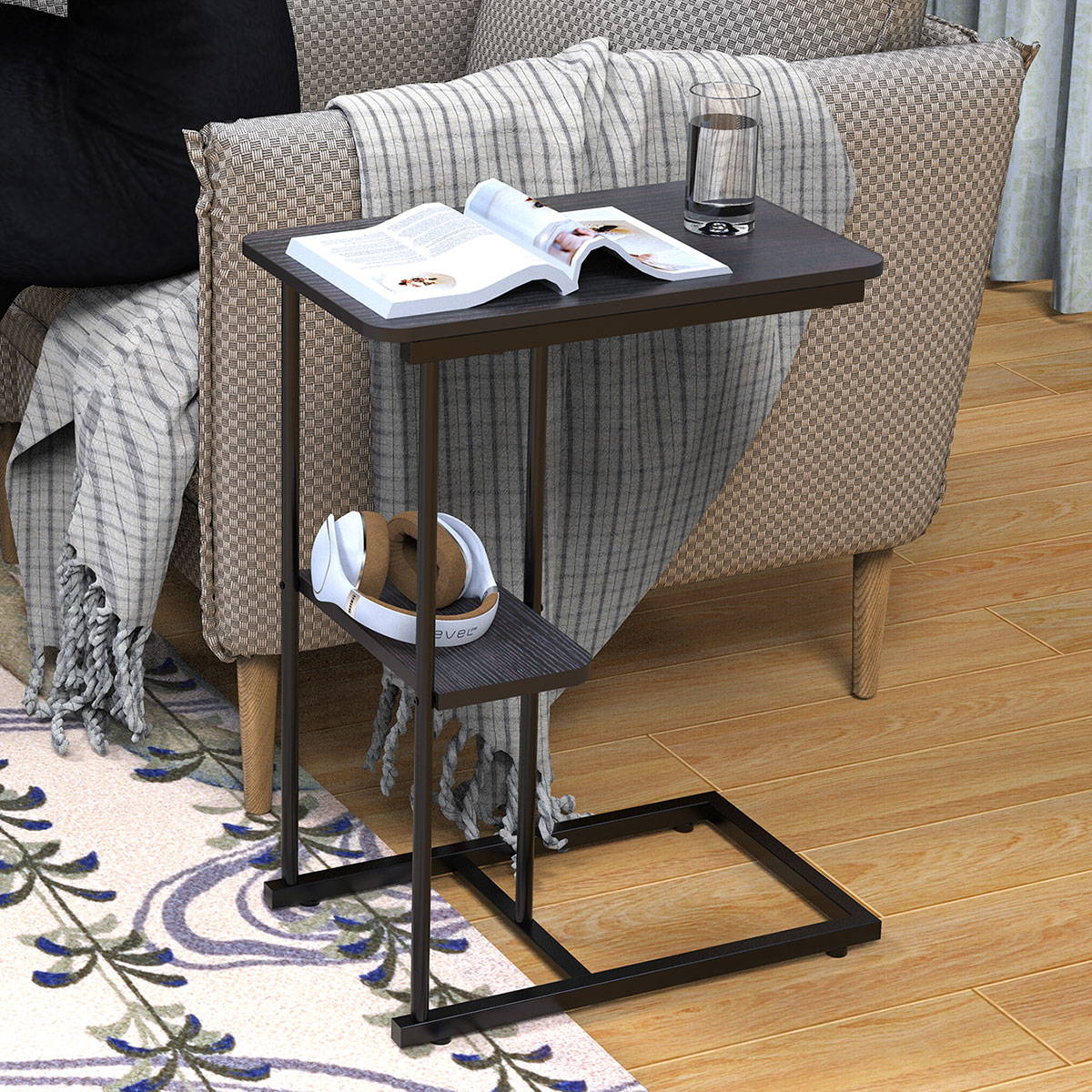 By enhancing the technology that connects us to the people, activities and experiences we love. BEAUTME's products are renowned for their simplicity and ease of use.
Our passion was driven by solving customer's needs. We keep collecting customers's needs and designed, manufactured the qualified products.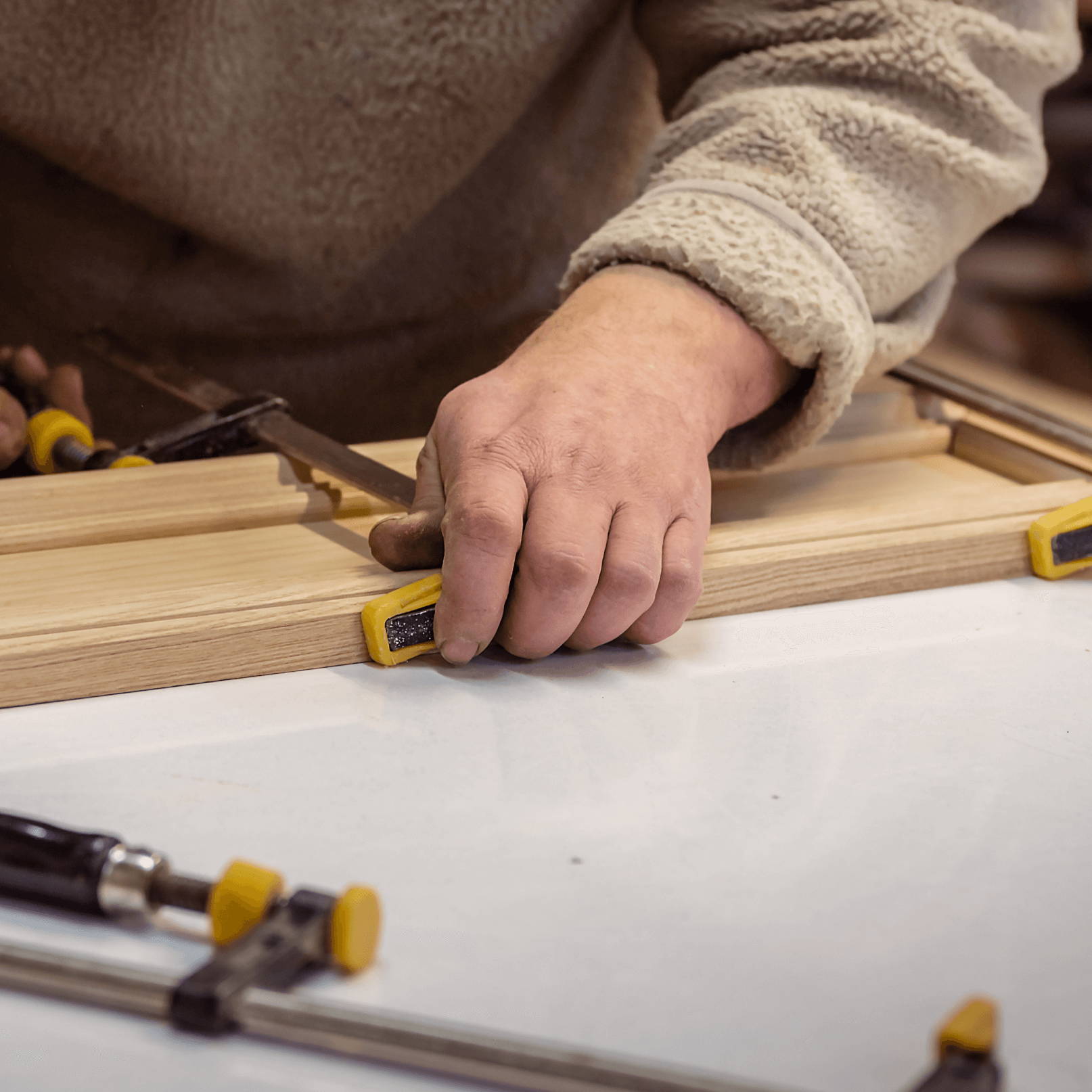 With continuous innovation and exploration, we believe we will be the leader in the cosmetic mirror industry in the near future. And we are looking forward to making our customers feel the enjoyment of fashion and professionalism in front of our mirrors.